Goldsmiths' Hall in London, the home of the Goldsmiths' Company Assay Office, is where hallmarking began.
The Great XII 
We are part of the Goldsmiths' Company one of the Great XII Livery Companies in the City of London.  
Livery Companies have been looking after the crafts and trades since the Middle Ages. They were established to regulate standards in their respective industries, to supervise training, and to ensure the spiritual and physical welfare of their members.
The Goldsmiths' Company gained its Royal Charter in 1327, although it had been recognised by King Edward I as early as 1300, when he passed a statute requiring that gold and silver of a defined standard be marked with a leopard's head. This was supposedly taken from the royal arms and later known as the King's mark. The Goldsmiths' Company was asked to supervise this - Britain's first marking system to guarantee the fineness of precious metal.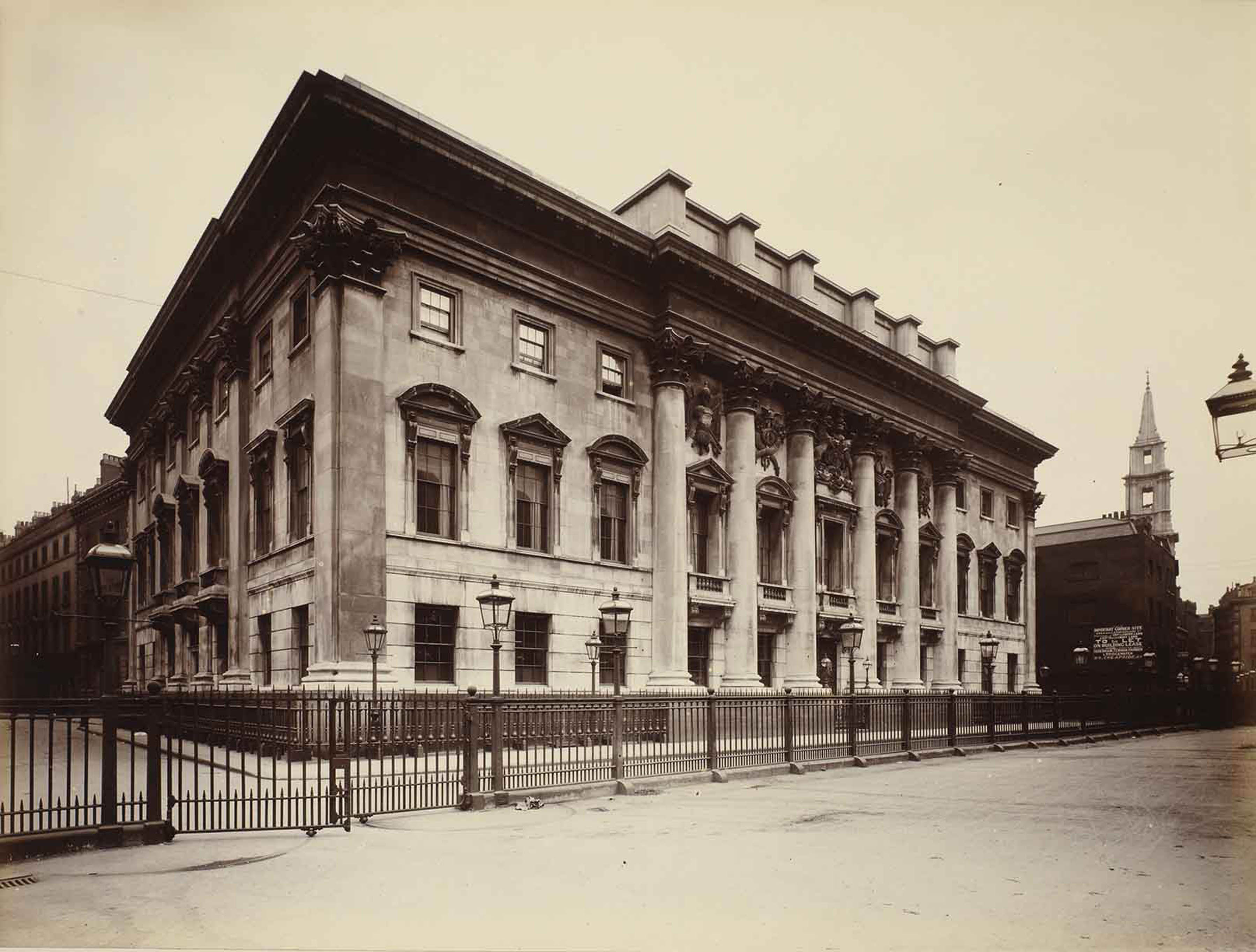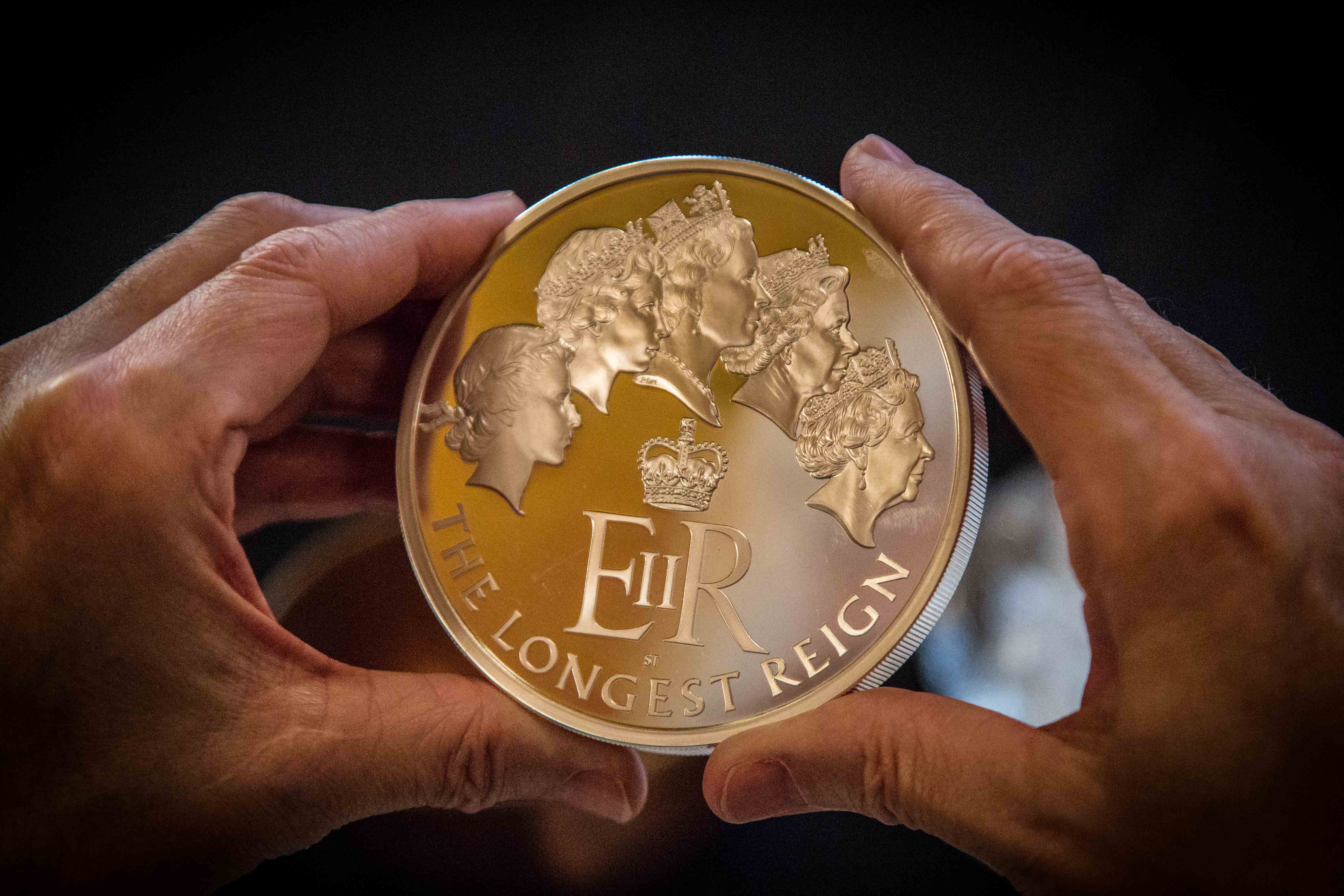 Our Purpose
By 1478 the first assay office was set up in Goldsmiths' Hall, giving rise to the term 'hallmark' - when craftsmen were first required to bring their goods to the Hall for assaying (testing) and marking.  
Since then, we have been responsible for testing the quality of gold, silver, platinum (from 1975), and Palladium (from 2010). 
Our other responsibilities include the annual examination of coins manufactured by the Royal Mint, known as the Trial of the Pyx and, with the assistance of the Antique Plate Committee, the checking of items of antique silver plate suspected of having contravened the Hallmarking Act.
Read "hallmarking and language" - article by Sophia Tobin, Goldsmiths' Review 2018
The Leopard
The historic image of the leopard's head, the town mark for London, and the mark of the Goldsmiths' Company Assay Office, continues to be internationally recognised as the stamp of approval and guarantee of quality from the renowned home of hallmarking.
The leopard's head mark of London has been used by some of the finest craftsmen in history, on some of the most prestigious and celebrated works.  See image carousel below of how the image of the leopard has evolved over the centuries.
Read more about the history of the Goldsmiths' Company here and more about the history of Goldsmiths' Hall here.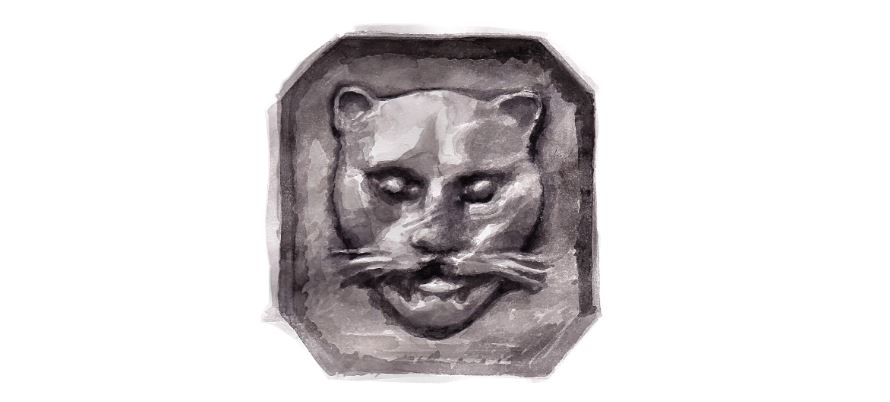 The London Hallmark
The hallmark we apply as standard is the Full UK hallmark
The traditional 5 marks: sponsor's mark, millesimal fineness mark, traditional fineness symbol, assay office mark and date letter. 
Read more in UK & Convention Marks.

The history of each mark within the Full UK hallmark spans 7 centuries, and reflects cultural and societal changes in Great Britain.
Scroll through the carousel below to see the Goldsmiths' Company Assay Office through the 20th Century