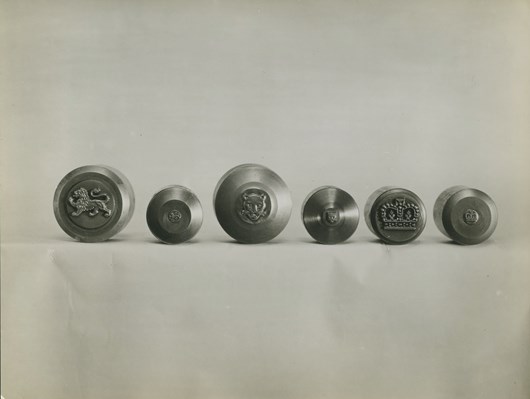 Being part of the Goldsmiths' Company means we are committed to supporting students, graduates, the trade and the public.
Corporate Social Responsibility
Corporate Social Responsibility in business today is about considering and managing the ethical, environmental, and social performance alongside financial performance. It has been called the "Triple Bottom Line" and showing how, and measuring that, you are making a contribution to society is an expectation for all businesses operating today.
The term "CSR" may be a recent one, but it re-packages and interprets what the Livery Companies began centuries ago. This was, in short, to ensure their trades were sustainable.
They did this by setting and maintaining standards and regulations, supporting their trades and tradesmen both financially and through fellowship, and by helping to train and educate young people and offer welfare.
Article: Get with the (CSR) Programme
Changing Lives - An overview of the Goldsmiths Company's charitable giving 2017.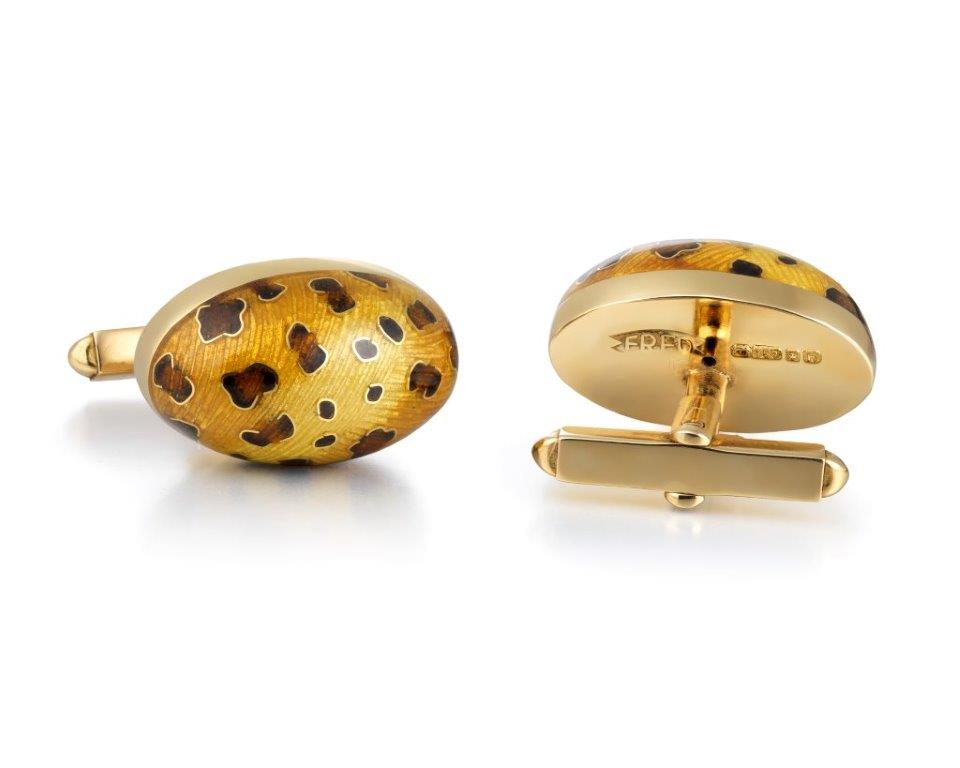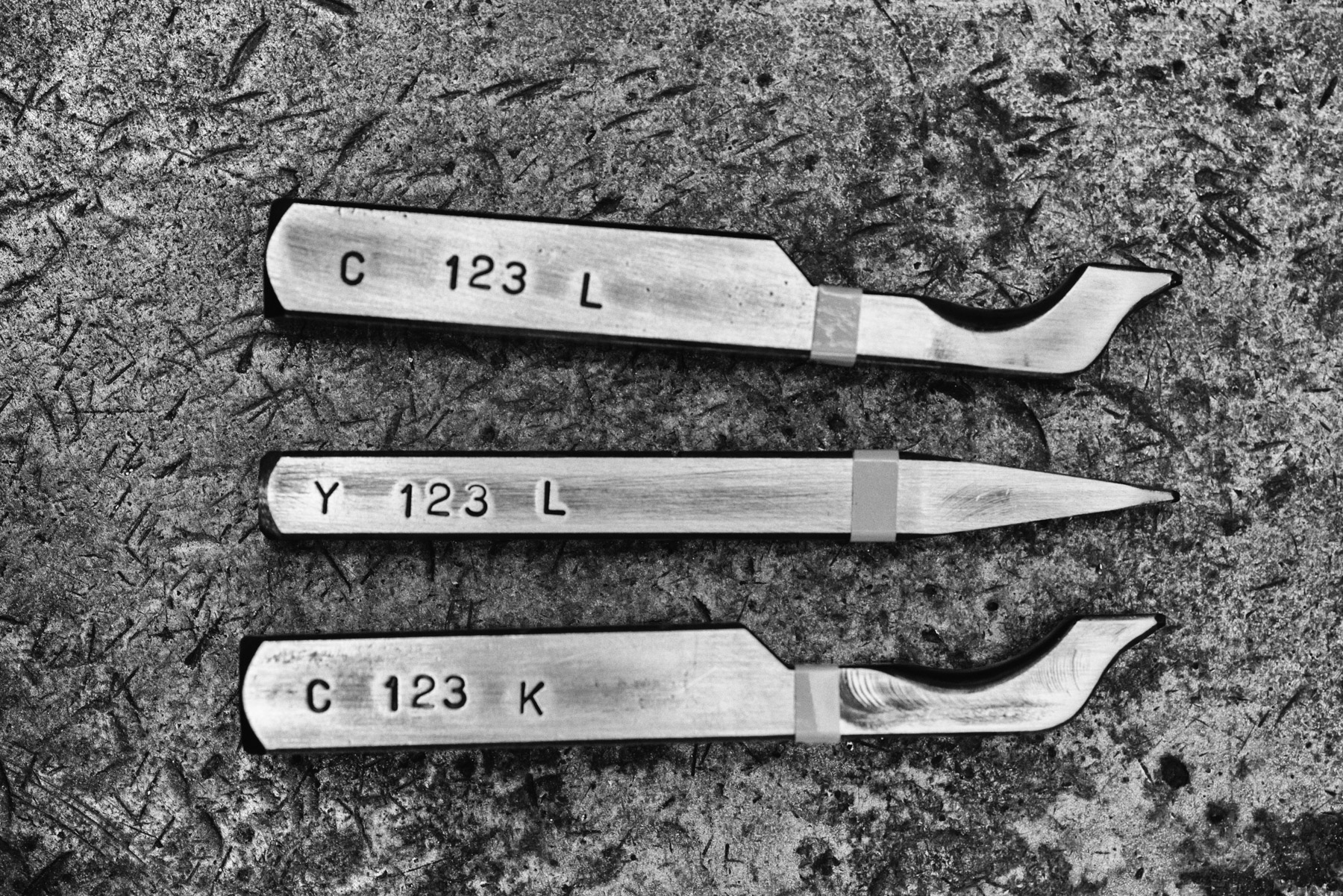 Quality
Today, our focus at the Goldsmiths' Company Assay Office is on Quality – quality of the hallmark we apply, quality of the support we give, quality of the service we supply.  But it's important to us not only to lead with the product and services we offer, but also to lead with the impact we make on the trade. As part of the Goldsmiths' Company we achieve this.  
Our integrity is part of our heritage and is renowned - truth and transparency in what we do is vital, reflecting our historic company motto "Justice is the Queen of Virtues". Having operated for 700 years, naturally we consider the quality of our legacy - what will we leave for the next generation of the trade, in the coming years?
Support for the Trade
The Company's main objective is to support, build and maintain a sustainable world-class trade – it always has been, and always will be - and is at the centre of how it operates today.   
Our customers, our employees, our Liverymen, our Wardens, our regulators, the trade and communities in which we operate demand that we align our existing and developing goals and values with their expectations of how a responsible business should run.  That's the way things were in the 1300s, and that's the way they remain today.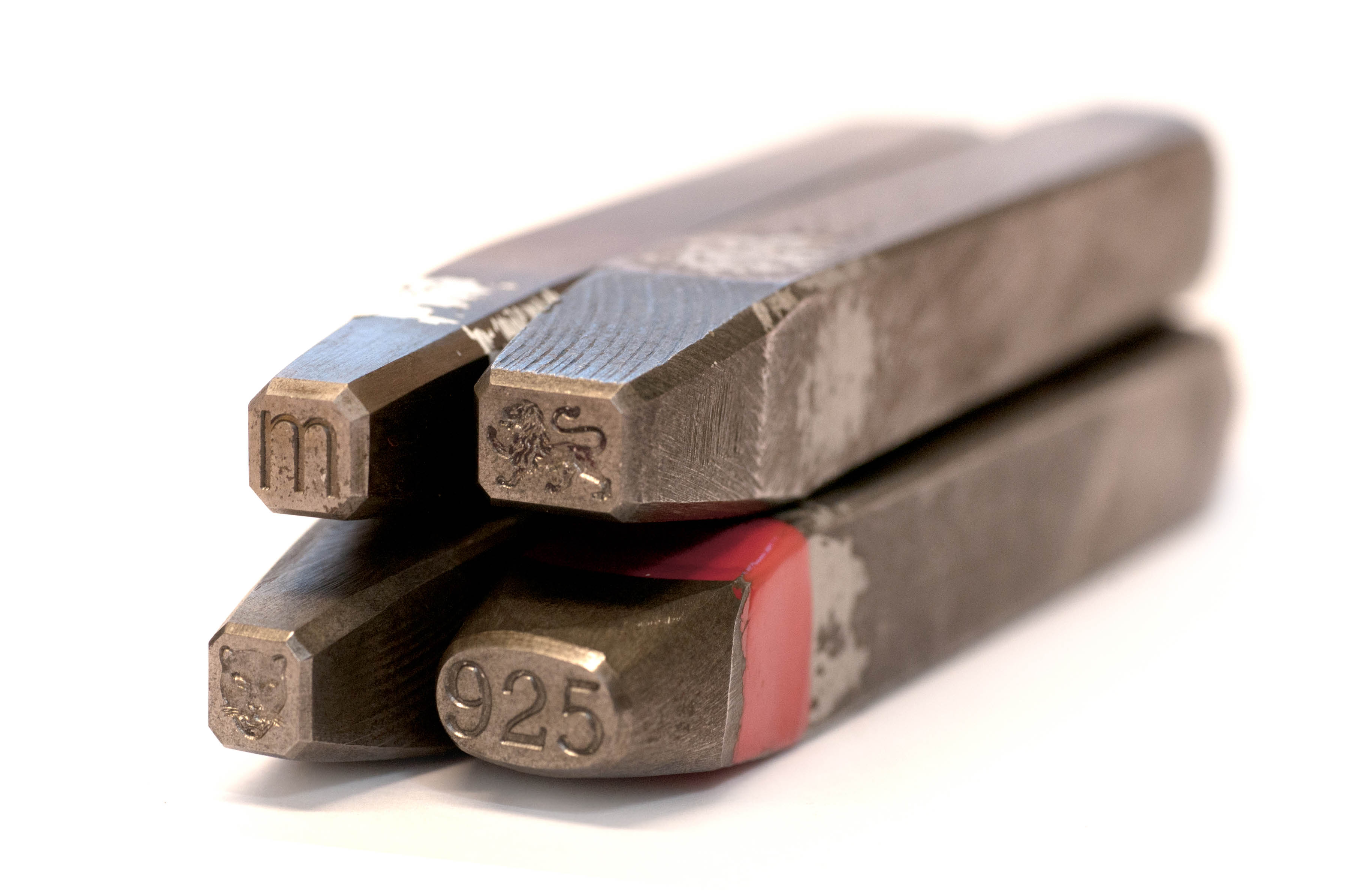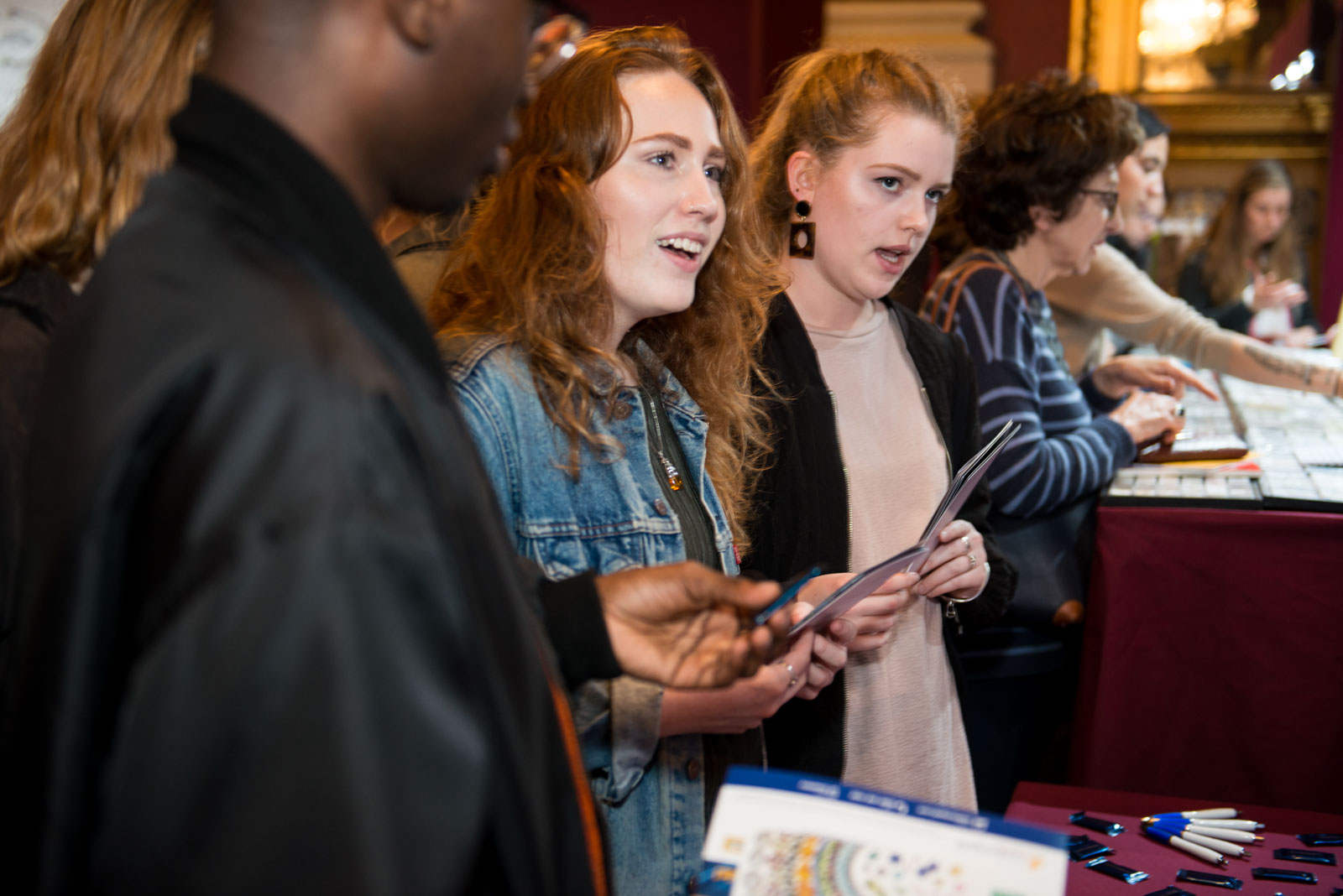 Student Services
At the Goldsmiths' Company part of our ethos is to encourage and assist individuals to enter the trade, whether it is through educational workshops, visit to colleges, free Library support, precious metal bursaries or apprenticeships. We also run Make Your Mark - the free, leading event for students on a precious metal course.
We also offer a free Student Registration pack.
Find out more here.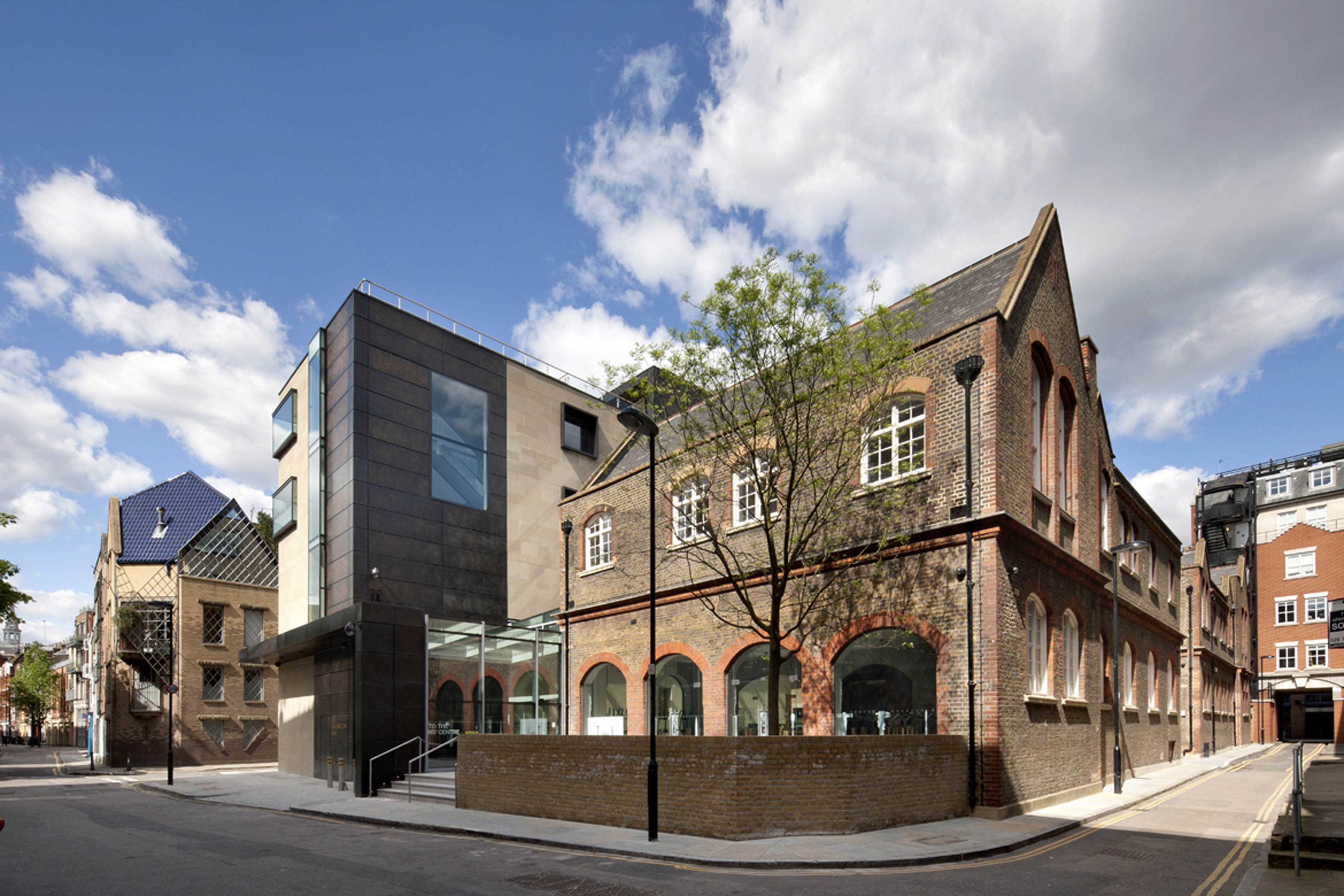 The Goldsmiths' Centre
We support skills development in the current and future workforce through apprenticeships, giving of grants and bursaries, and through training offered within Goldsmiths' Hall and at Goldsmiths' Centre.  
The Goldsmiths' Centre offers support and training for jewellers, silversmiths and those working in the allied trades to develop successful and rewarding careers. It brings together trainee and working goldsmiths and those interested in the trade in a unique community that works and learns together. The Goldsmiths' Centre's aim is to create a skilled workforce, boost the economy and promote craftsmanship in the UK.
People
Our training and development programs provide jewellers and silversmiths with opportunities to further their professional skill sets and career progression, and programs delivered by The Centre help us attract the young talent that will guide the future of our trade.  These silversmiths, jewellers and tradespeople will play a part in a future healthy marketplace.
To make sure we are able to support steps onto the career ladder and to showcase a career in jewellery making / silversmithing the Company have proactively set up a number of education programmes catering for young people, undergraduate and postgraduate students. 
We offer apprenticeships, bullion grants, awards schemes and opportunities to link with master tradesmen. We also have the Goldsmiths' library which is significant centre of expertise for the study of silver plate, jewellery and hallmarking.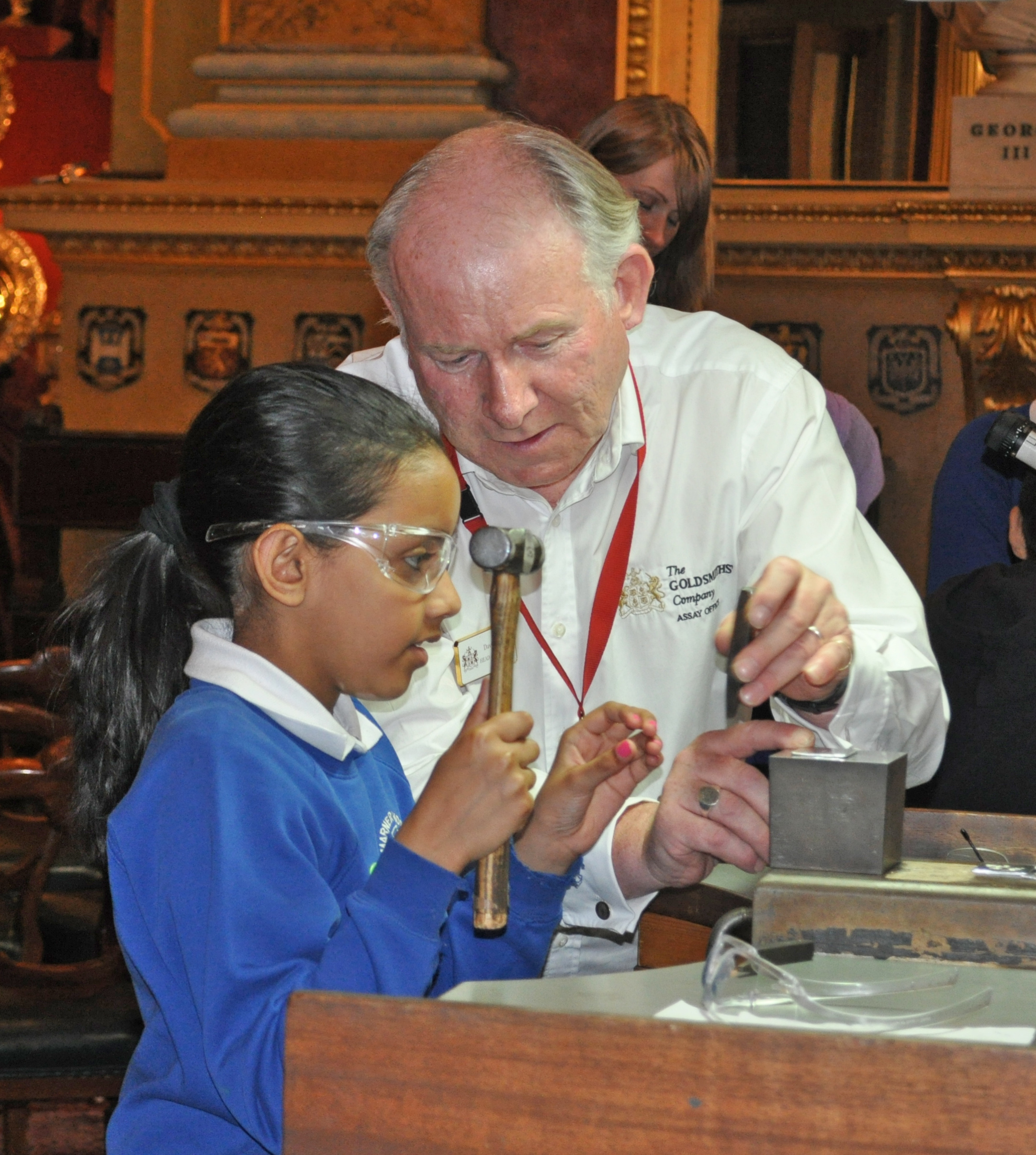 The Consumer
Furthermore, we are committed to helping the consumer.  The Assay Office's links with Trading Standards help enhance consumer protection. Tours, presentations, seminars, and events provide training and information.  We offer further support in various forms, including the examination of spurious antique silver via the Antique Plate Committee, and Hallmarking authentication. Educating the consumer to choose more wisely again helps to support the trade.
In addition, charitable giving also extends beyond the trade through educational, cultural and general welfare initiatives. Read more here.