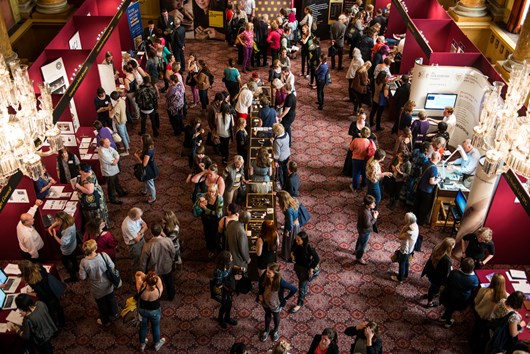 Venue: Goldsmiths' Hall
Date: Monday 13 June (9:30am - 4:00pm)
Cost: £85pp by reservation only
Focusing on antique silverware and jewellery, this seminar combines educational lectures from renowned experts in the trade  - Alastair Dickenson and Susan Rumfitt from the BBC's Antiques Roadshow - plus first-hand contact with a variety of spurious items.
The event is aimed at dealers, auction houses, curators and collectors, and all those with an interest in silverware and jewellery.
To book, please call Alison Byne on 020 7606 8971 or click here to email her.