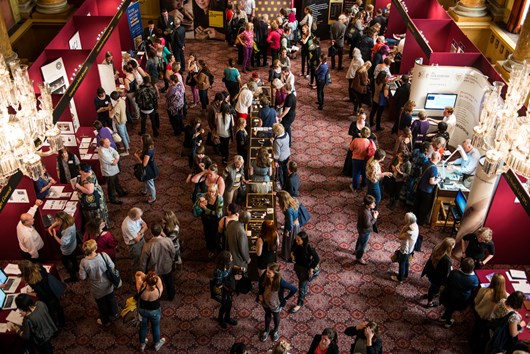 Venue: Goldsmiths' Hall
Date: Thursday 5 May
Cost: £150 pp by reservation only
A one-day course offering practical training for those involved in the buying of scrap precious metals.
Learn about the Hallmarking Act and legal requirements, hands-on identification of genuine, fake and counterfeit hallmarks and learn assaying methods, including touchstone and direct acid testing.
The day includes a tour of the production floor and laboratory.
Places are limited so please book early to avoid disappointment by contacting Alison Byne on 020 7606 8971 or email her.