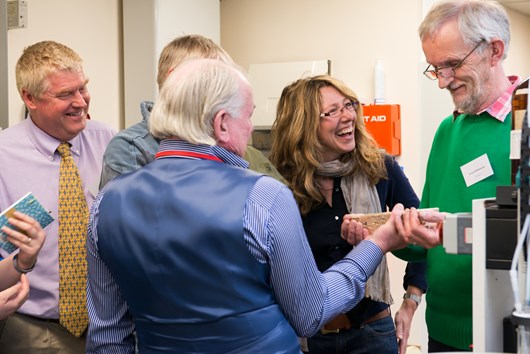 Venue: Goldsmiths' Hall
Date: Monday 19 March 
This long-established seminar is an informal event attended by those who want to find out more about the Assay Office and the hallmarking process.
Learn about the legal requirements of assaying and hallmarking; enjoy an exclusive tour of the Assay Office; explore the Goldsmiths' Company Library and Archives; take part in a series of practical, hands-on sessions and have a go at hand-marking; and have a personal item of silver or jewellery tested.
The cost of the day, including lunch with wine and a certificate of attendance, is just £60 per person.
To book, please call Alison Byne on 020 7606 8971 or click here to email her.