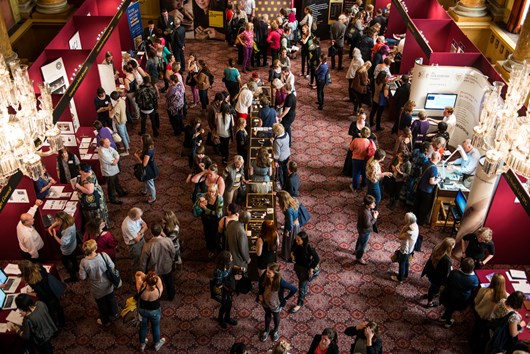 Venue: Goldsmiths' Hall
Date: Friday 11th March 2016
Time: Bookings available between 9am-4pm
Cost: From £49.95
Have you ever wanted to discover the true value of that treasured jewellery or silverware piece?
Valuation Days offer the chance for a private one-to-one consultation and professional appraisal by our expert valuer. You will also receive a comprehensive portfolio of your items.
Places are limited. To book, please contact Alison Byne on 020 7606 8971 or click here to email her.