We have 700 years of experience to share
Assay Office Tours
Have you ever wanted to know how an Assay Office works? We offer a limited number of guided tours and a history of the 'working departments'.  This includes a detailed look at how packets are processed through to the various methods of testing precious metals, such as touch testing and XRF analysis.
You will be shown the huge array of tools used for hand marking and watch our highly skilled staff in action testing and hallmarking all sorts of precious metal items.
The tour covers all aspects of the industry from the verification of antiques and seized counterfeits, and a guide to how laser marking is carried out.
Group tours run year round at our discretion at Goldsmiths' Hall. Please get in touch for availability. 
Prices start at £25 per person inc VAT (tours are free for new customers and students).
Private hallmarking sessions
We also offer private hallmarking sessions, where you can watch your piece being tested and hallmarked within Goldsmiths' Hall. You will also receive a full tour of the Assay Office.
This service is ideal for anyone who commissions a piece of silverware or jewellery, or for a maker/craftsperson who would like to show their client this vital step in the process.
Prices start from £125 plus vat for a group of up to three people, £175.00 plus vat for a group of up to five people, £225 plus vat for a group of up to seven people.
For more information please contact us.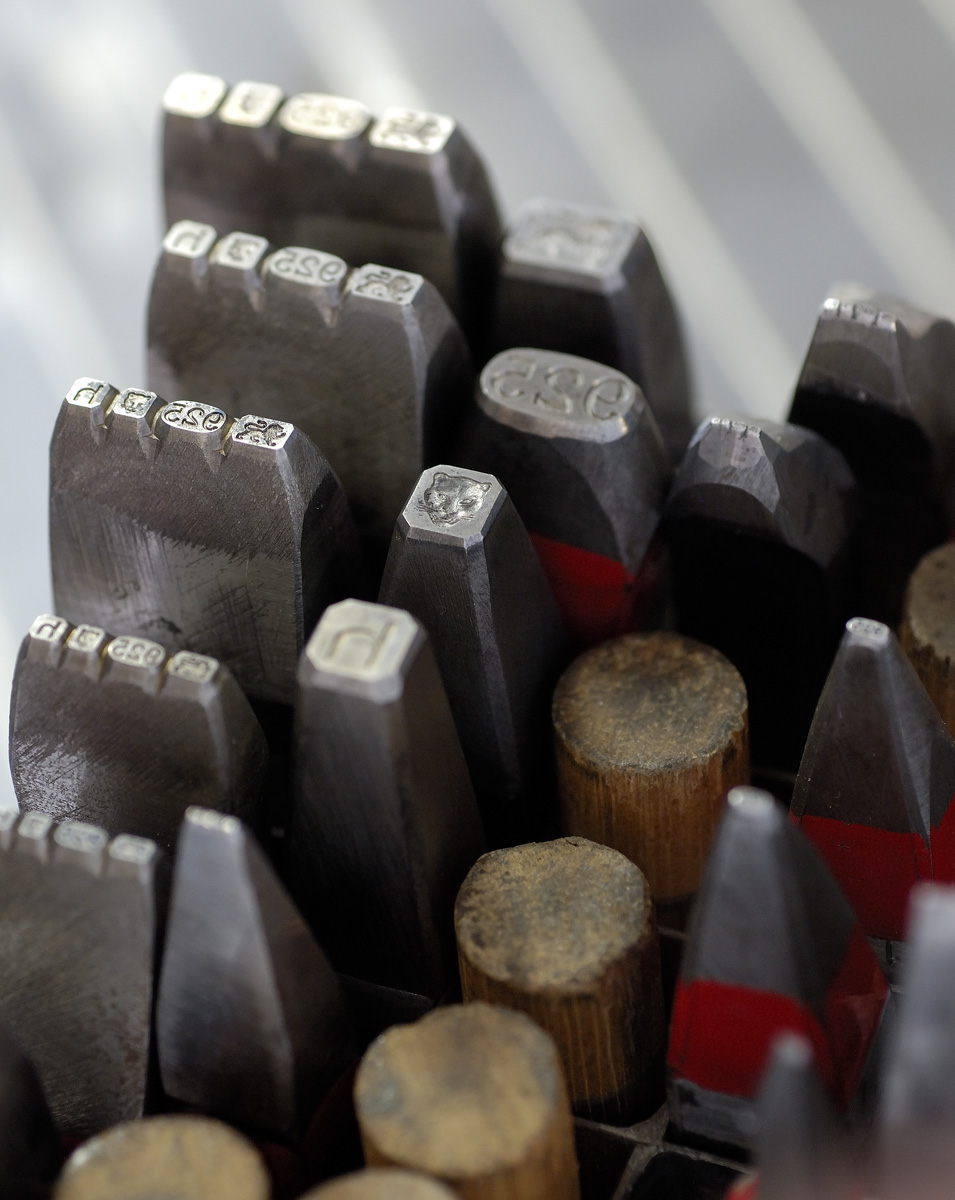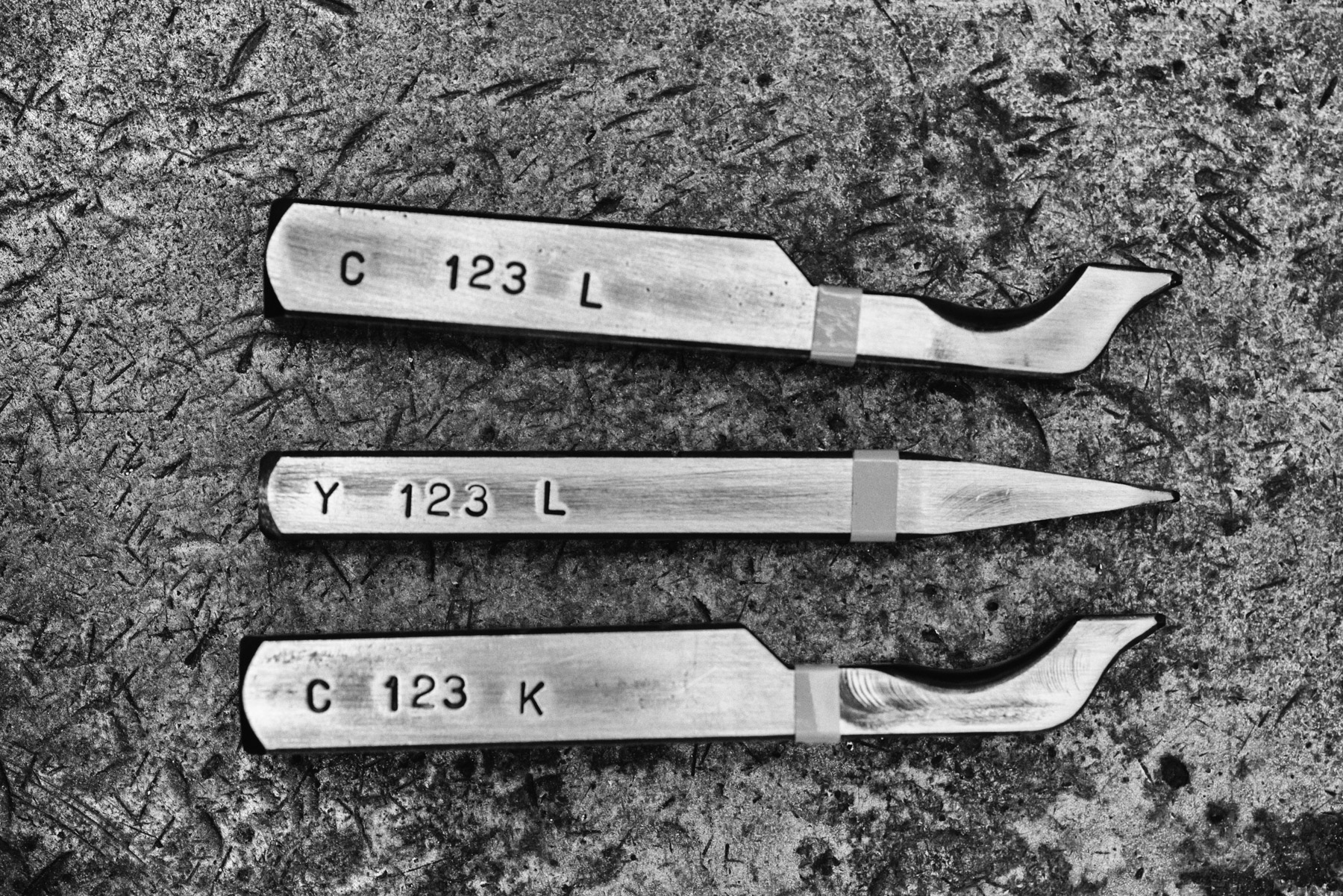 College Visits and Lectures
We are always happy to visit students at jewellery and silversmithing colleges to talk about hallmarking and to give advice and answer any questions.
We offer this service completely free of charge as part of our committment to encourage and assist those joining the trade. For more information and to arrange a time for us to visit you, please contact us.
Read more about out Student Support here.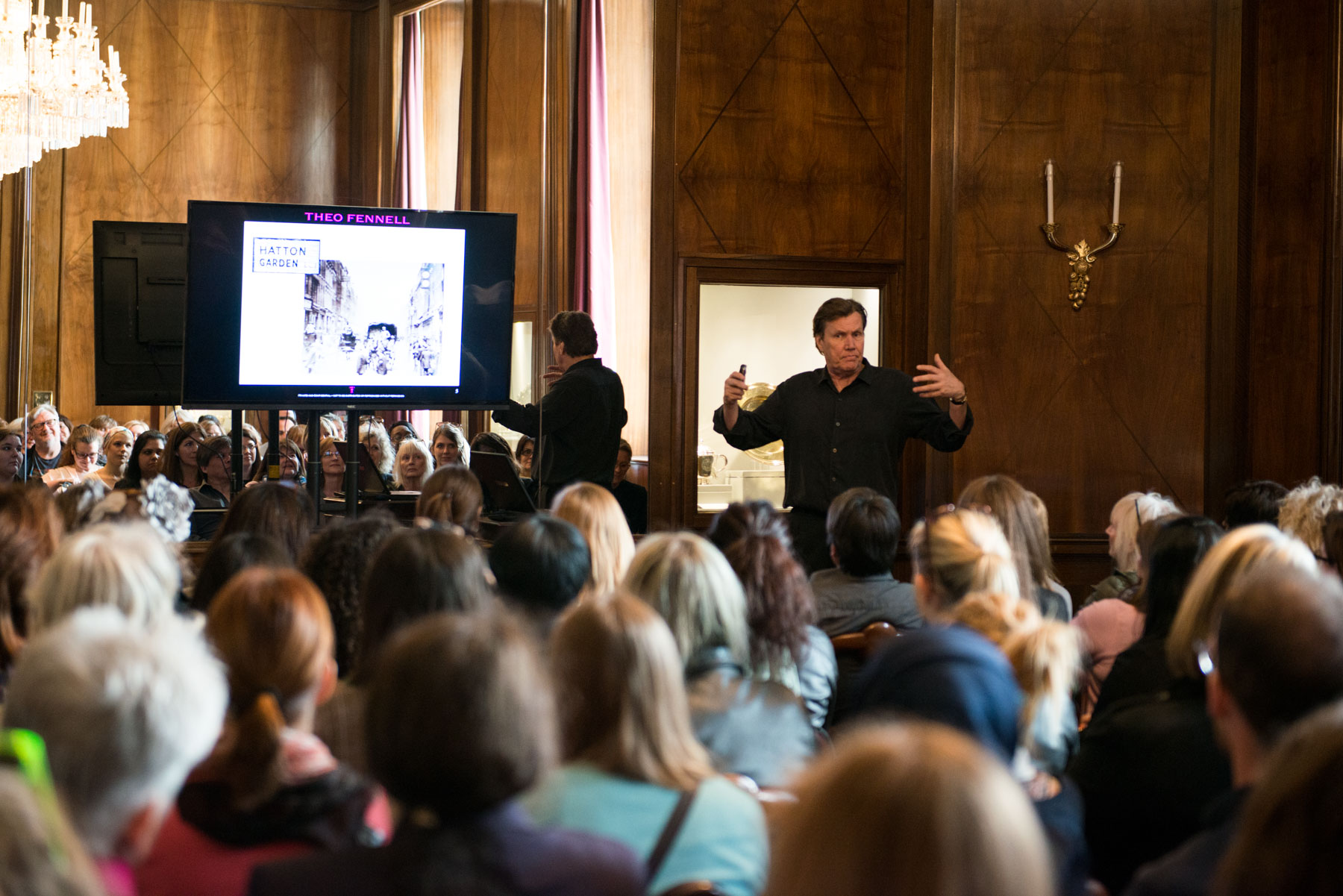 Feedback and Reviews 
I had heard several rave reviews of the tours of the Assay Office before we came and I will add to them. It was all absolutely fascinating - a whole new world.
I would like to say a huge thank you to you, your colleague Charlotte and Dr Robert Organ for making our Society's visit to Goldsmiths' and the Assay Office last Thursday truly memorable – already others are saying please may we go too. The presentation by Robert combined with the tours of the Assay Office, and a look in on the magnificent Hall all combined to give us an appreciation of the history, importance, range and complexity of the work of your Worshipful Company.
Excellent visit yesterday to the Assay Office, we both really enjoyed it, very interesting.
Thanks again for a great day; I was fascinated by the Assay Office and the opulence of the Goldsmith's Hall.
Just a quick message to thank you for the wonderful visit yesterday. There was so much to see and to learn. Our members could have continued asking you questions all afternoon. The presentation was excellent and everything was easy for the layperson to understand. There was very positive feedback from the members.
There were more attendees at your talk there than usual - your fame had gone before you as my group had been telling everyone how brilliant our tour of Goldsmiths' Hall was! It really did go very well - everyone enjoyed it. I've actually had lots of feedback from members saying how interesting it was - and asking if you'll come again. They very much liked your relaxed, friendly talk. Thank you.
I just wanted to thank you for three great mornings at the Assay Office. All my groups thoroughly enjoyed their visits - you make them so enjoyable and informative.
Thank you again for the extremely interesting guided tour and talk you gave our group today. Everyone enjoyed learning so much about assaying, hall marks, gold and the whole process of the work carried out at Goldsmith's Hall. Your enthusiasm for the subject made it all the more alive.
I just wanted to let you know how much we enjoyed our tour of the Assay Office last Friday. It was very interesting to hear about the history of the Goldsmiths' Company and see the Goldsmiths' Hall, and fascinating to go behind the scenes to learn about hallmarking and assaying, and to see hallmarking being done. We thought both David and Charlotte were excellent guides and we certainly learnt a lot. I have already recommended the visit to friends.
Many thanks for an excellent visit yesterday: it all went very well and we were extremely well looked after