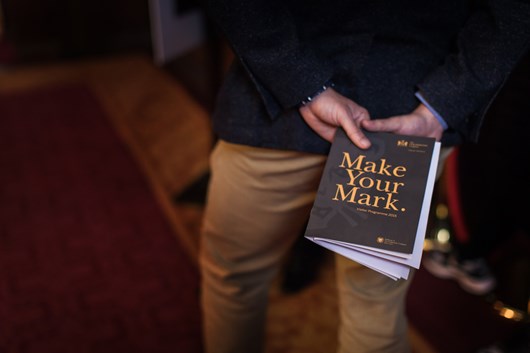 Be part of a 700 year old heritage, and help to support the future of your trade.
Student Services
At the Goldsmiths' Company part of our ethos is to encourage and assist individuals to enter the trade, whether it is through educational workshops, visit to colleges, free Library support, precious metal bursaries or apprenticeships. We also run Make Your Mark - the free, leading event for students on a precious metal course. 
We know how difficult it can be to begin a career in this industry, so we offer a special hallmarking package for students on precious metal courses in the UK, to help and encourage you to move confidently forward in your chosen career. This free package is exclusively for full and part-time students on precious metal courses in the UK.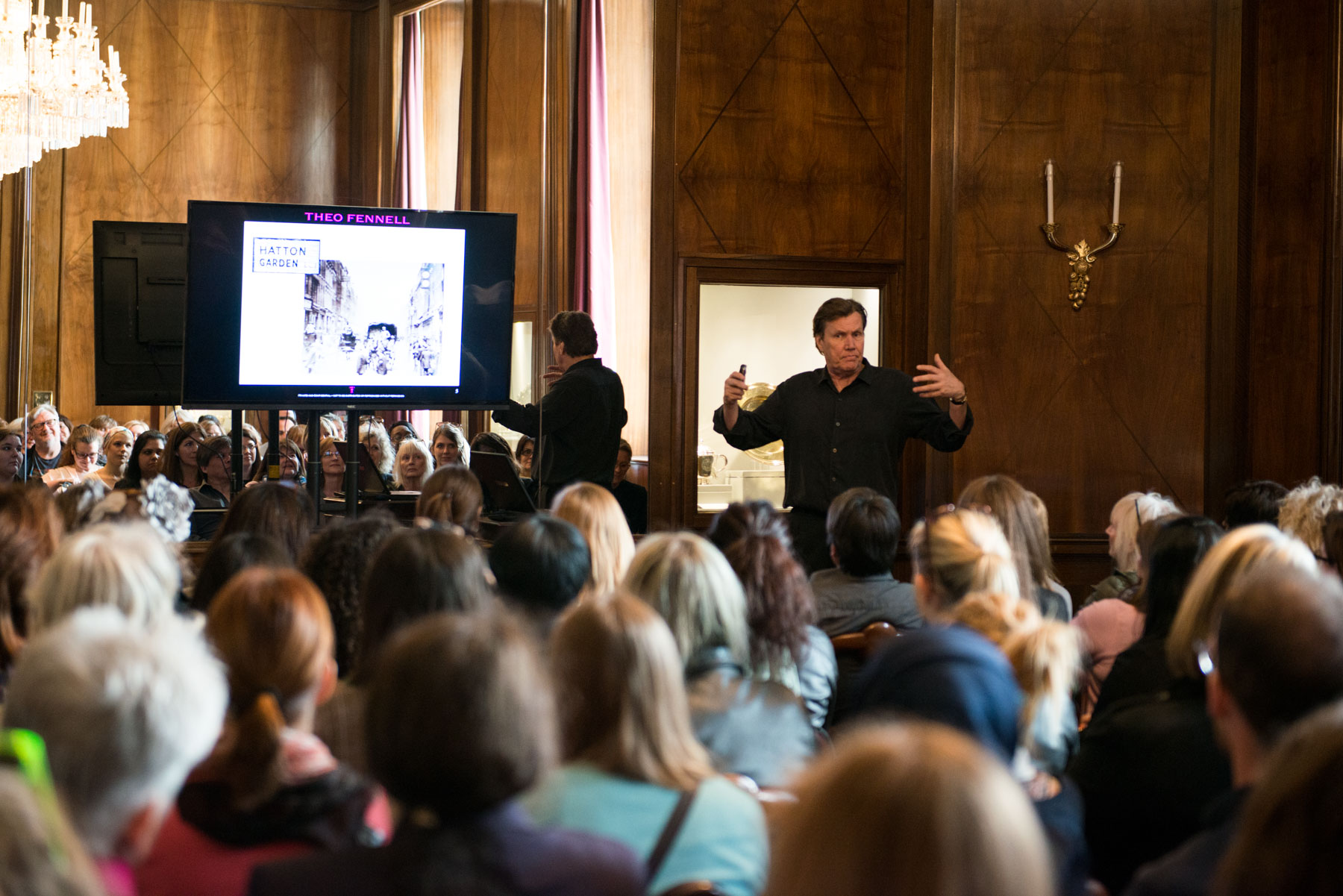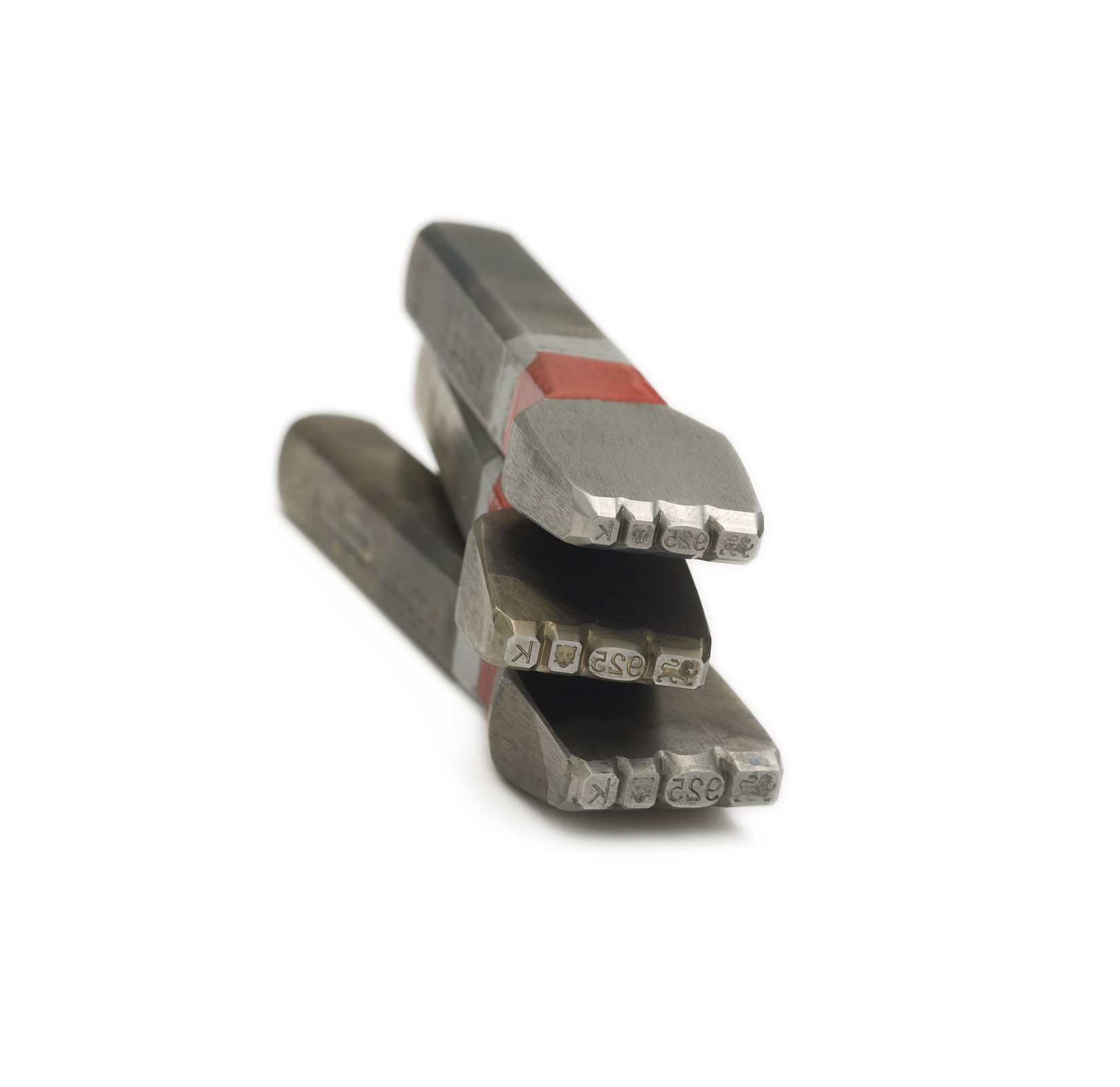 Student Hallmarking Package
All full and part time students on a current jewellery or silversmithing course* can register online free of charge for a 10 year laser only registration.

We would always recommend having a punch too to cover all eventualities, this can be ordered and purchased online at the time of registering for the normal prices of £85-90 average. 

You will receive a guided tour of the facilities at Assay Office - free
If you are a student and would like us to present a workshop about hallmarking get in touch.
*Full time is an academic year or more than 15 hours a week. Part time is at least a 12 week course.
Only one free registration for new customers. 
Michael Wainwright, Managing Director of Boodles and Prime Warden of the Goldsmiths' Company talking to students at our Make Your Mark event, November 2016.
We are proud to host the UK's biggest careers event for apprentices and students of jewellery and allied trades. 
Launched in 2014, Make Your Mark is a completely free tutor–student event open to apprentices, and anyone studying on a UK-based precious-metal-related course (full- or part-time) whether at degree level or on a short adult education or private tutored course.
Led by the Goldsmiths' Company Assay Office, and supported by the Goldsmiths' Company and the Goldsmiths' Centre, the annual event provides a packed programme of inspiring talks from leading figures in the trade, live demos, careers advice and much more besides.