Every Mark Matters
The Goldsmiths' Company Assay Office is where hallmarking began, and we have been testing and hallmarking precious metals for over 700 years. At the Goldsmiths' Company Assay Office we provide both traditional handmarking and the latest laser marking techniques across three key London locations with a choice of three priority services including one hour, same day and early hall. We process 3 million articles a year, in 100,000 packets, and are proud to apply the leopard's head townmark of London to each and every one.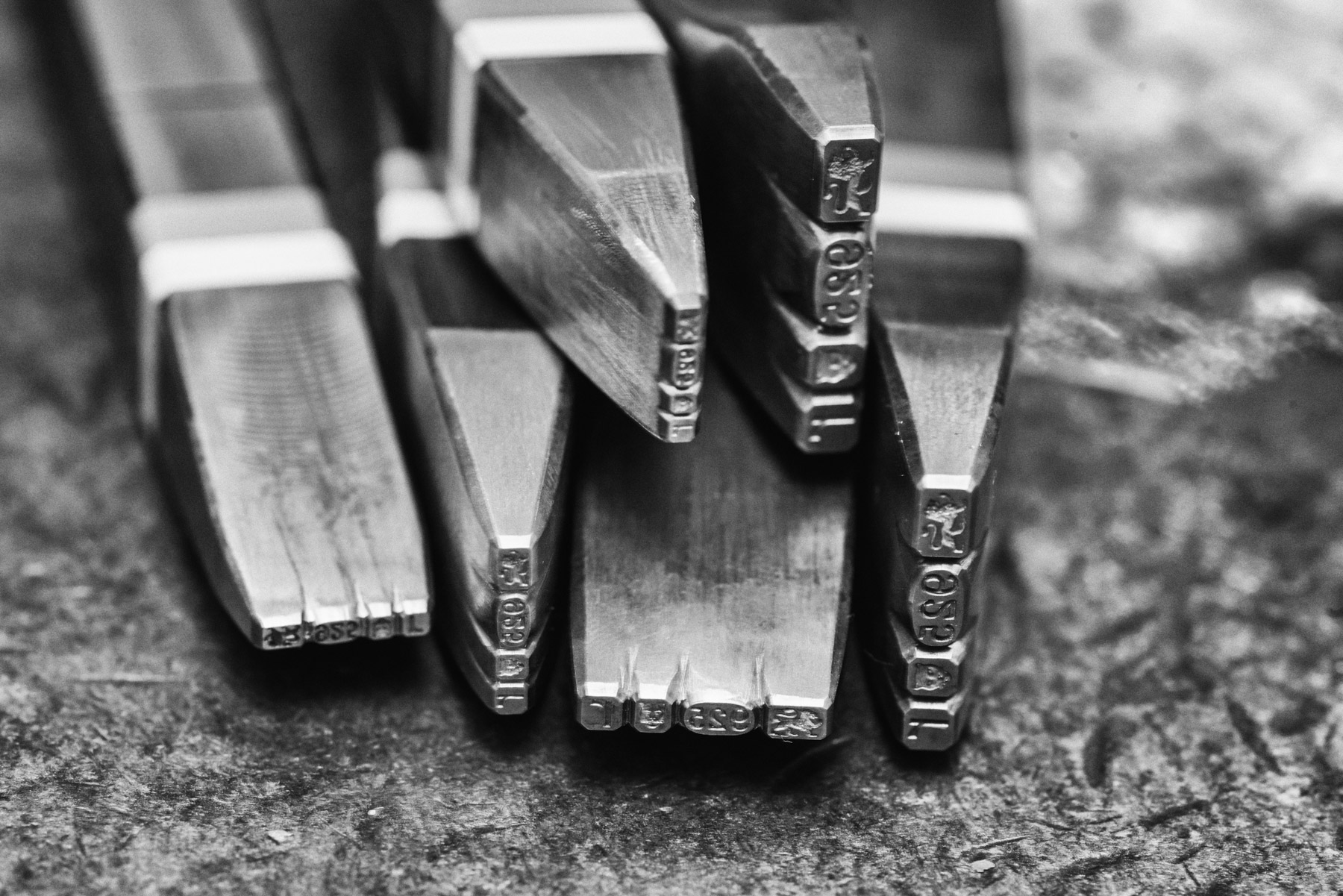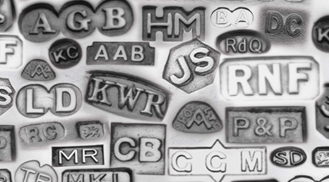 Hallmarking Price Calculator
News & Events
Date Published: 07 February 2019
The student award winner was announced as Smaranda Maria Voican from Central Saint Martins, for her "Reveal" ring.  The judges felt this design was both simple and effective and beautifully presented and ultimately demonstrated how jewellery can be made more interesting because of the application of the hallmark.
The Graduate Award was awarded to Ninka Duval who studied at British Academy of Jewellery for her "Thirteen Hundred" ring.  The judges felt this piece demonstrated great craftsmanship, subtlety in the use of the hallmarks alongside the design which celebrated the London hallmark.
Date Published: 06 February 2019