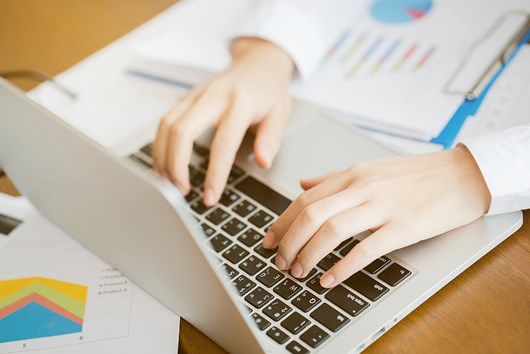 Contact Us
Please email us or fill out our Contact form. If you feel a call back is required just let us know and we will arrange this.
We are able to respond to you better online, answering any queries you may have, enabling us to offer a more efficient Hallmarking service.
Register for Your Sponsor's Mark Online
You can register online for your sponsor's mark. Instructions can be found in the video and you can do so here.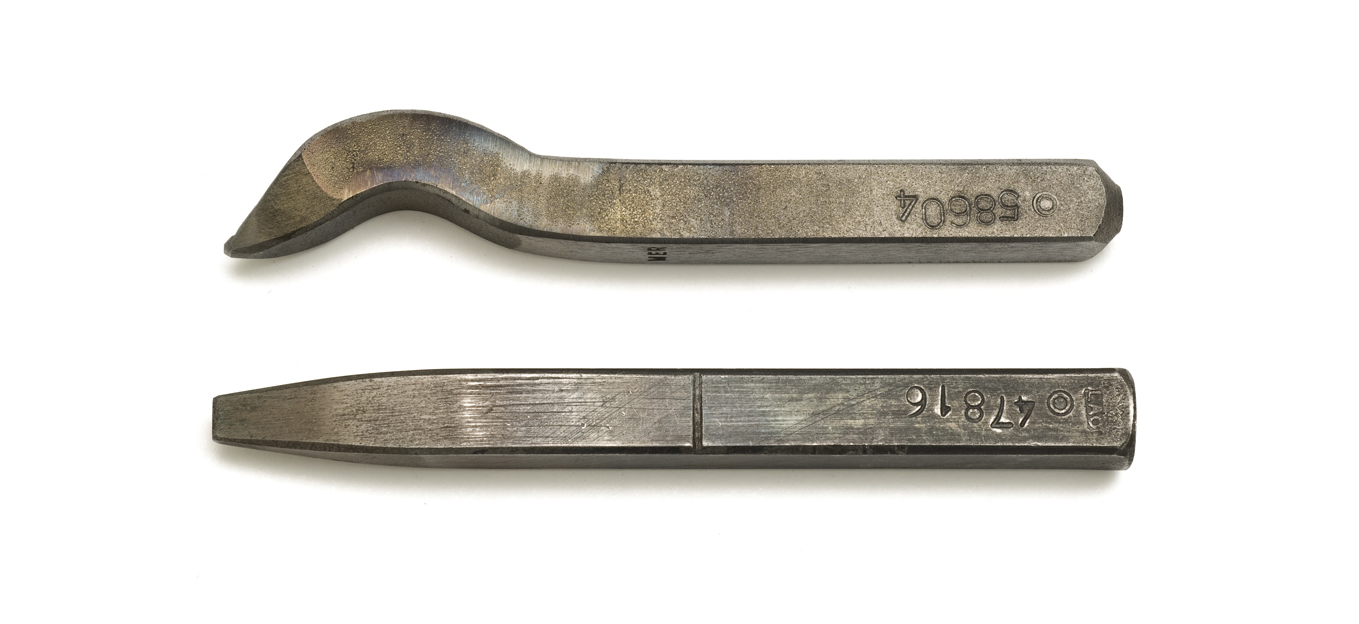 How to Renew Your Sponsor Mark Registration
Your Sponsor Mark Registration needs renewing every 10 years and can only be done in the online account. Once this has been set up please see instructions here on how to renew when the time is near.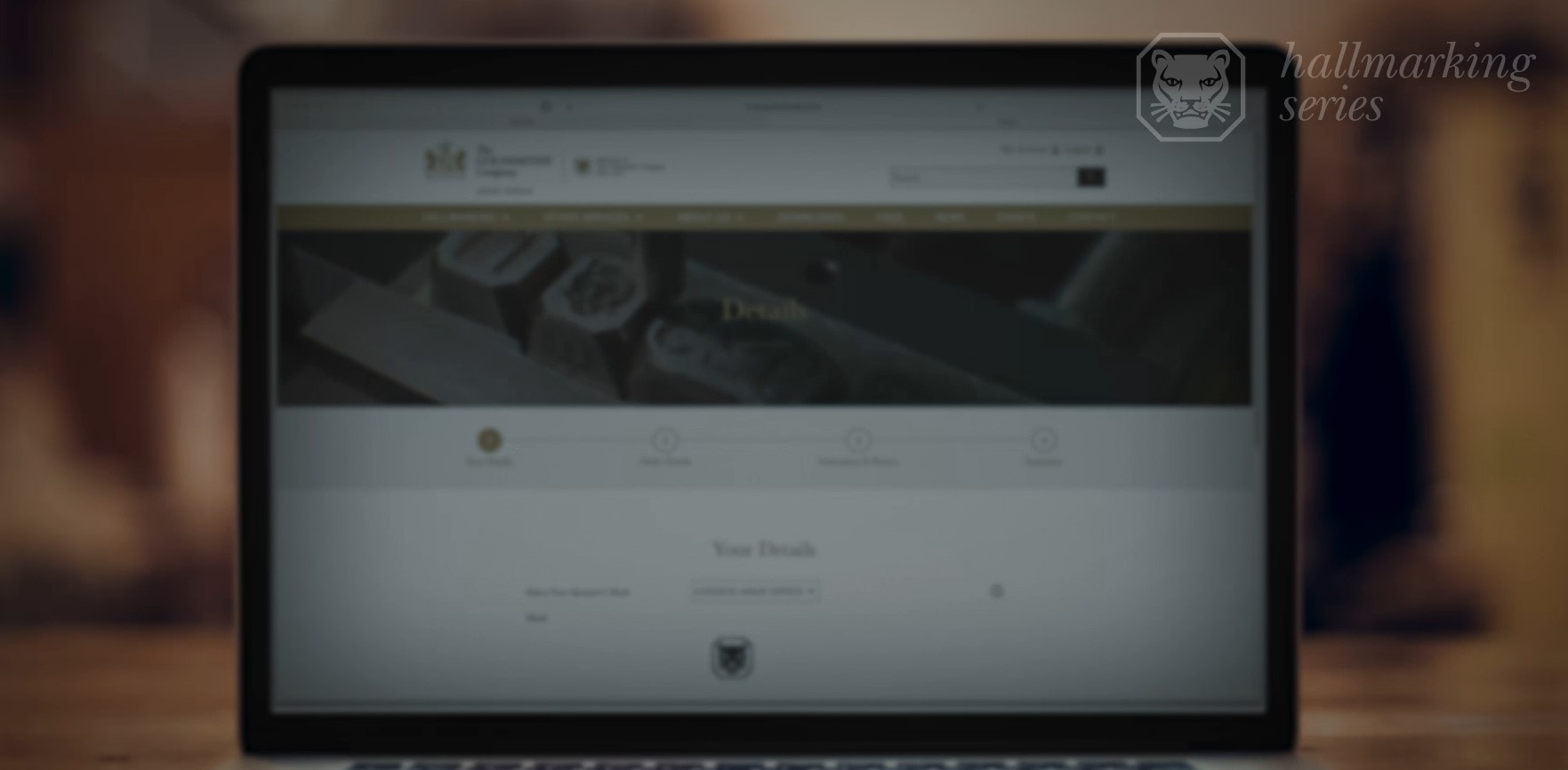 How to Set Up Your Online Account
You may be one of our loyal long-standing customers so may not have an online account set up.
Click here for more information on how to set up this required account.
How to Download Your Invoice
Read here on how to download the invoice for your packet.