Our Offices
Goldsmiths' Hall
Goldsmiths' Hall counter is currently operating 10.00-15.30, Monday to Friday. Goldsmiths' Hall, Gutter Lane, London, EC2V 8AQ
T: We currently do not accept incoming calls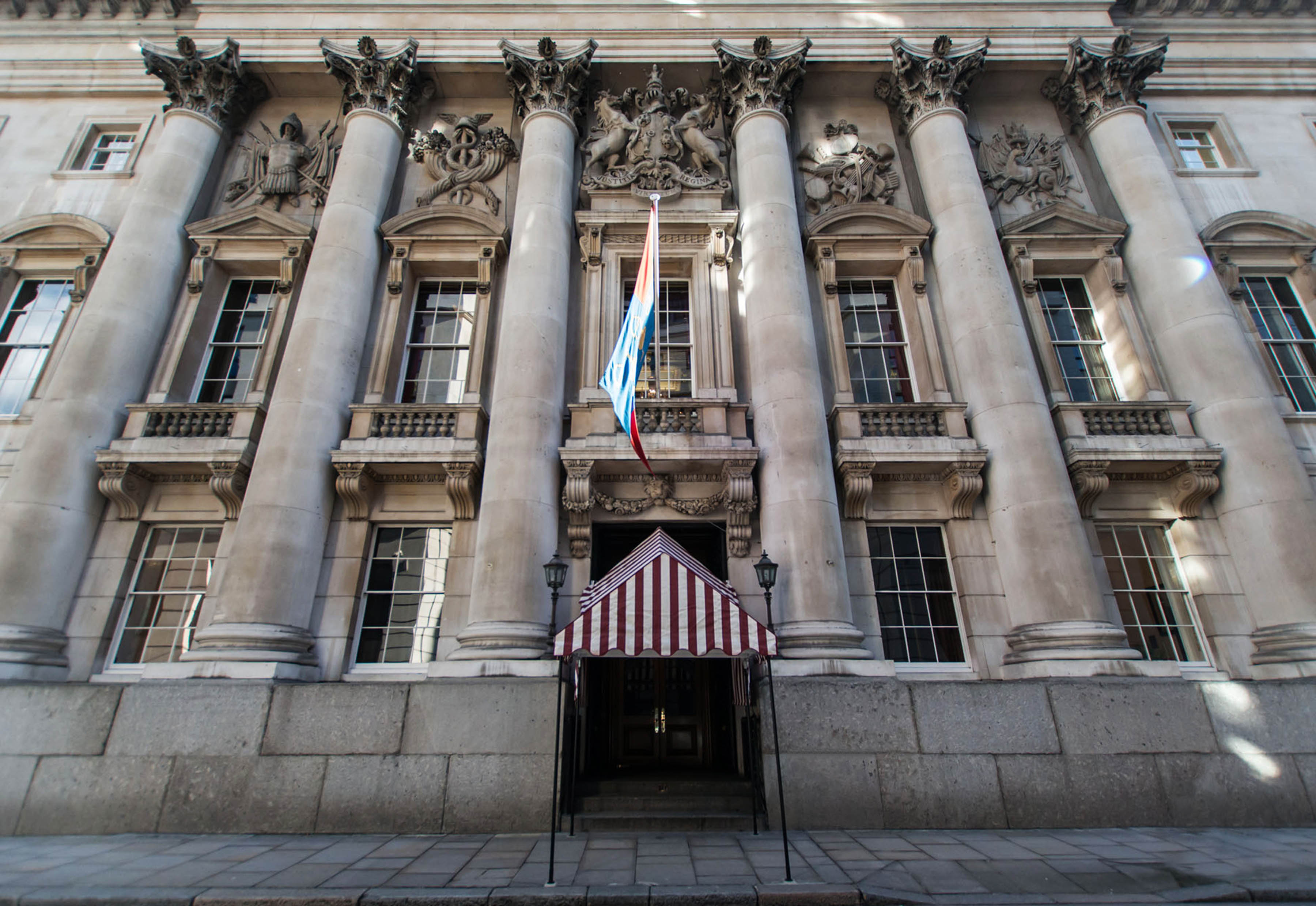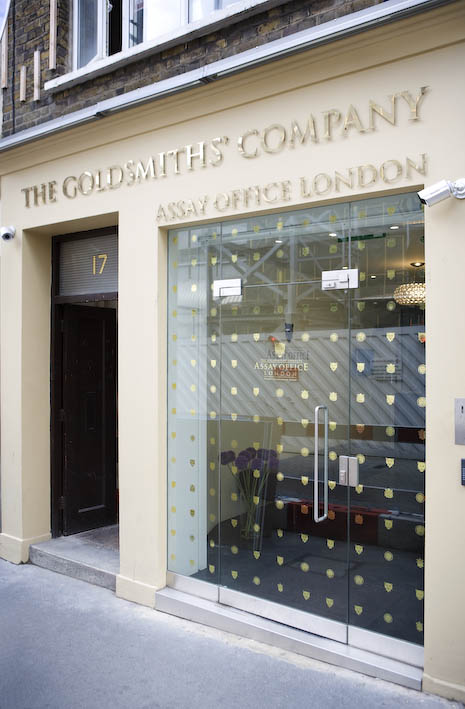 Greville Street
The Greville Street counter is currently operating 10.00 - 16.30, Monday to Friday. 17 Greville Street, London, EC1N 8SQ
T: We currently do not accept incoming calls
Further Locations

Heathrow
In 2008 we opened the premier hallmarking facility at Heathrow.
Our partnership with Brink's Global Services Ltd. ensures full liability coverage on precious metal articles from manufacturer through to assay and on to their final destination via the world's premier secure transportation network.

GRAFF Diamonds
We were delighted to announce the opening of our first ever hallmarking facility at a retail jeweller on 1 November 2015. The mini 'in-house' assay office at diamond company extraordinaire, Graff, located in the heart of London's West End, is manned by a dedicated member of the Goldsmiths' Company Assay Office team.
The unique facility means that luxury goods need not change location for the highest quality hallmarking. Convenience also plays a major role as the supply chain is shortened. Lastly, dedicated staff and specialist equipment ensure excellence in service whilst assuring privacy.

Allied Gold
Allied Gold Limited is one of the few remaining wholesale manufacturers based in the UK.  They have been producing wedding rings in Great Britain for the past 30 years and are proud to still be doing so in their London based workshops. The company has built up a reputation for reliability, craftsmanship and innovation and offer an extensive portfolio of jewellery and gift items in the full spectrum of precious metals. 
Their highly secure premises, based in Dalston, East London, were the first to house a designated on-site hallmarking facility run by The Goldsmiths' Company Assay Office. 
Guides & Useful Downloads
Including our standard price list, hallmarking guides, hallnotes, terms and conditions and details on our expert services.