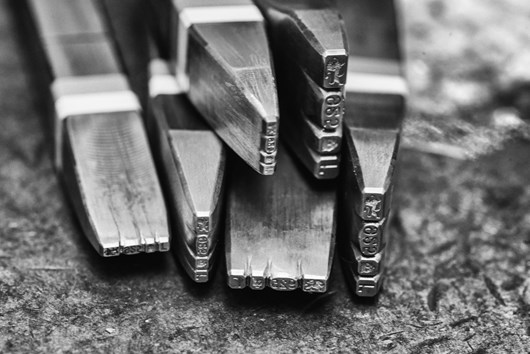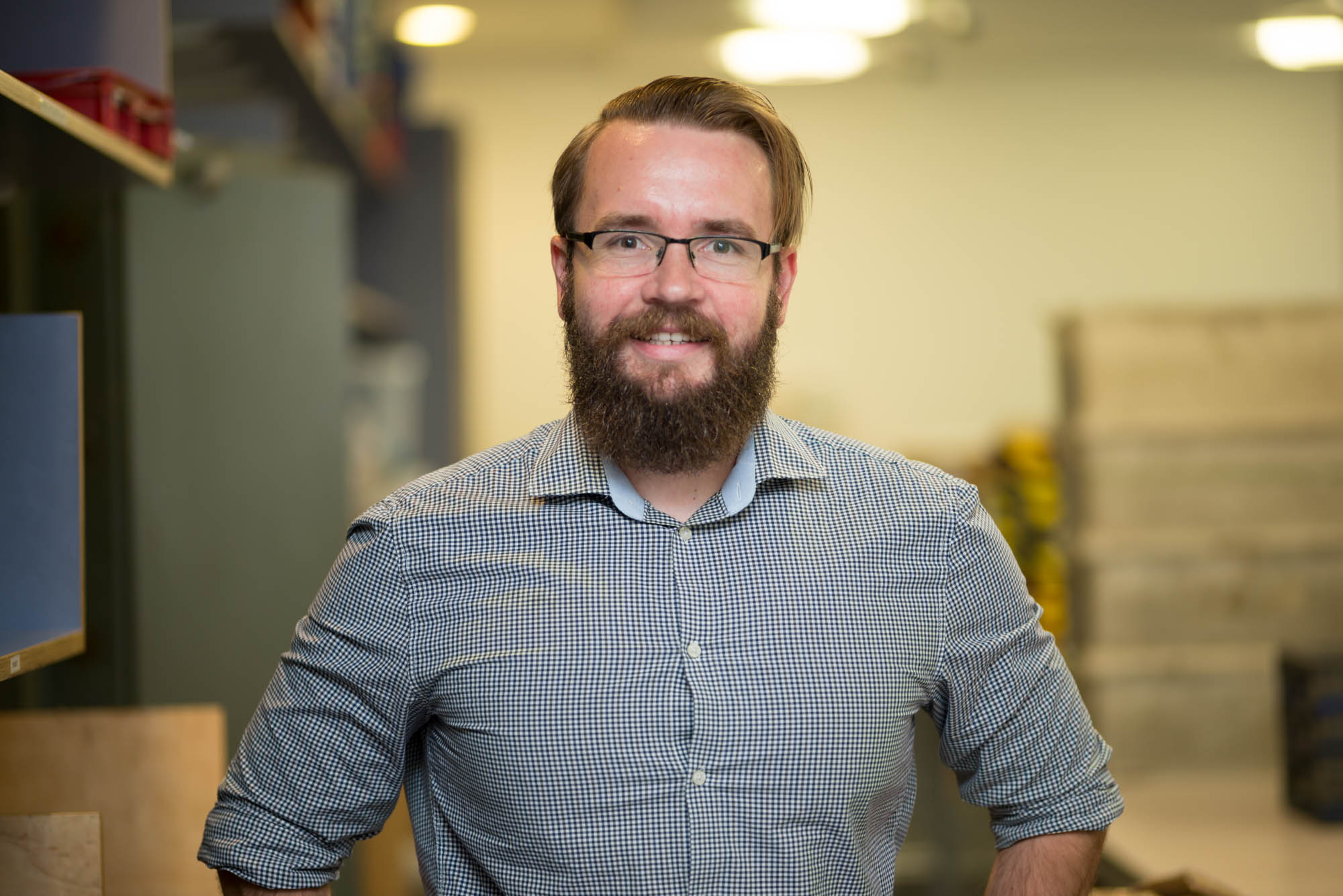 Consequently, the guaranteed service begins this week and is applicable for consignments and packets submitted online. This adds to the roster of time bound Priority Services – 1 Hour, Same Day, and Next Day (Early Hall).  Each of these are now underpinned by a guarantee offering money back if the time frames aren't met.
Will Evans, Superintendent Assayer, pictured, said "are confident of the delivery of our current Priority Services, and our new 5 Day Service, and as such want to make a promise that we will reimburse you if we fail to hallmark your work in the given time frames.  Time is money after all, and we will be putting our money where our mouth is!"
This week we have launched a new guaranteed 5 Day Service.  This coincides with the introduction of 100% money back guarantees across time bound services.  This is the first service assurance warranty in the Assay Office's 700 year history.
These enhancements are the culmination of a period of service improvements which followed a review of IT procedures and a customer survey in 2017. 
Customers voiced that fluctuations in turnaround time frames on a standard service could sometimes prove a hurdle in organising orders.  "A guaranteed turnaround of 5 days for normal service packets" was by far the most highly rated potential enhancement in the survey, ranked as More Important/Very Important by 78.3 per cent of respondents.
"An expanded online account management service ie a fully online offer allowing you to manage old hallnotes, view order history, order punches, see your hallmarking data etc." was in second place on the survey, ranked as More Important/Very Important by 57.4 per cent of respondents.
Improvements to the online account management service are in place now.  
Read more about improvements here. 
Read how to submit a packet online here.  The online system guides you easily through submission and incorporates new 2018 business rules.
Terms and conditions apply.