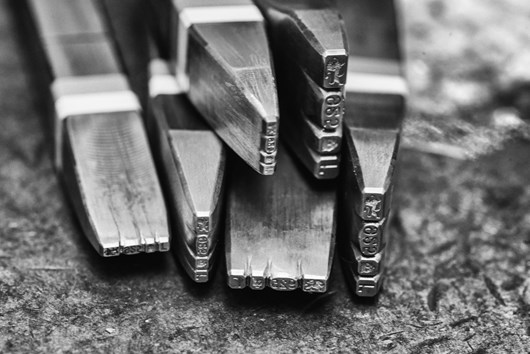 As part of a "Promoting and Protecting Hallmarking and the UK Jewellery Industry" project commissioned by the British Hallmarking Council and the Goldsmiths' Company Assay Office, an industry survey has been created to assess how much you, the trade, promote the benefits of the hallmark. 
The Council are exploring ways to increase the awareness and enforcement of hallmarking requirements in a drive to promote and protect the UK Jewellery industry and its consumers.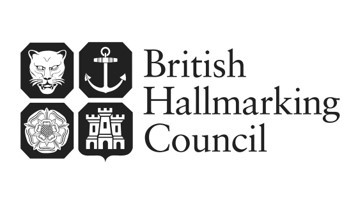 To support the industry just complete the brief survey. It only takes ten minutes and you can remain anonymous if you wish.
Are you promoting the benefits of Hallmarking to your customers?
Answer this quick survey and share your thoughts with the British Hallmarking Council (BHC).