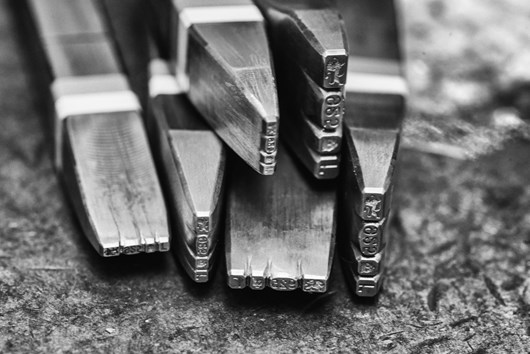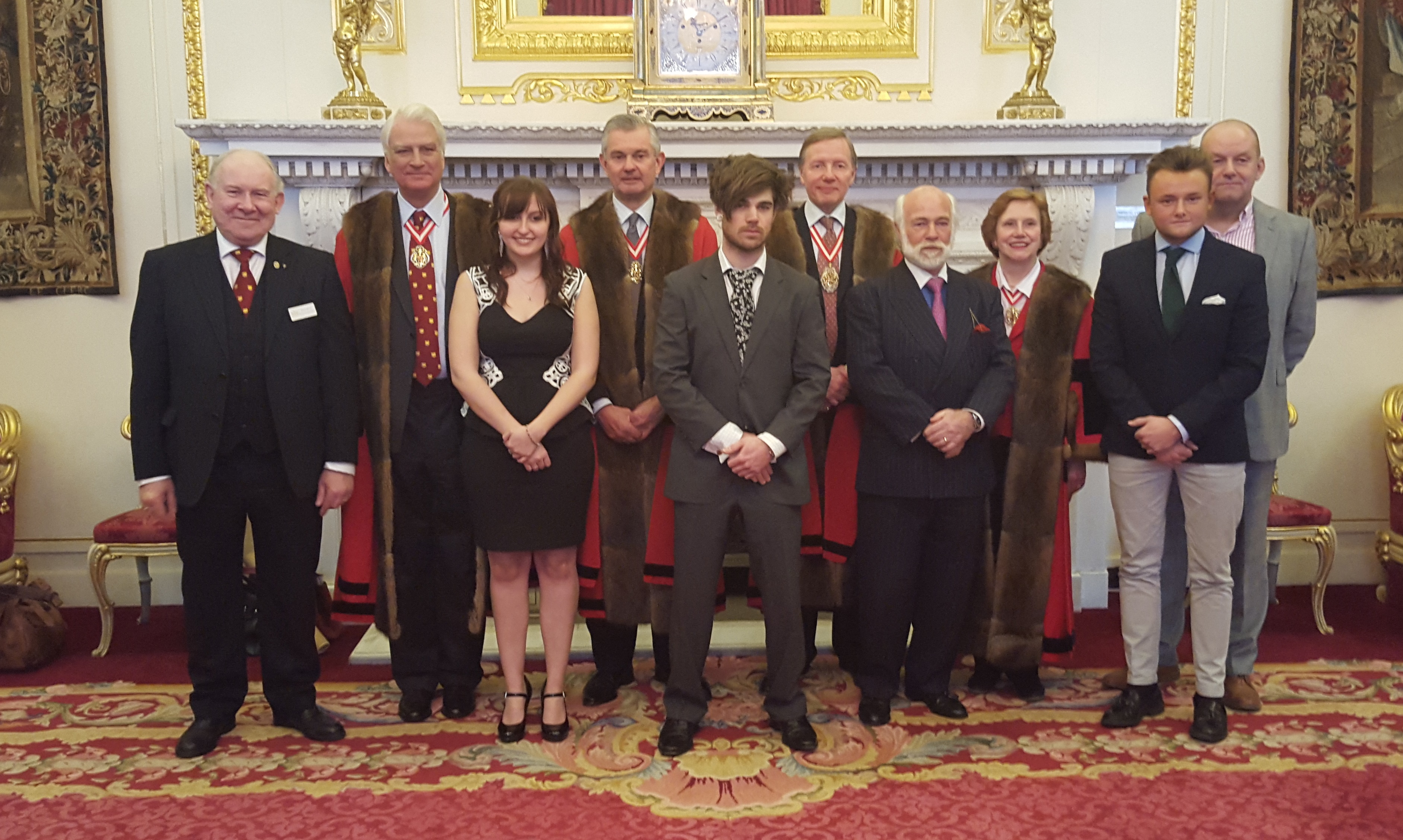 Candice Devine, the first female Assay Office Apprentice has completed her apprenticeship and is now a Freeman of the Goldsmiths Company, and Freeman of the City of London.
Traditionally an apprentice is bound to their Master for four years, and completes a masterpiece which is examined by the Wardens of the Company at a Freedom Ceremony.
On March 2nd at Goldsmiths' Hall, Candice presented her hand engraved set of silver playing cards, and signed the declaration of the Company. She went onto Guildhall with her Master Dave Merry, and her parents to be made a Freeman of The City.
Two other apprentices were at the Freedom ceremony Ben Hambling and Michael Hambling, and Robert Lord and Russell Lord – both pairs are son and father as well as apprentice & master.
Also receiving their Freedom of the Company on the day were members of the trade including Louisa Guinness – owner of Louisa Guinness Gallery in Mayfair, London. She posted an image of her with her certificate to her Instagram page (@louisaguinness) and spoke about her honour at receiving the invitation.
The week was a very memorable one for both Candice and her Master Dave – she was the first apprentice to win at the Goldsmiths' Craft and Design Council Awards where her masterpiece won two Bronze Awards.