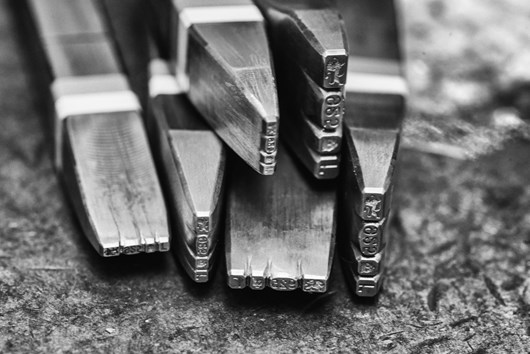 The Houtwipper agreement was established by the European Court of Justice to recognise "equivalent control systems" of precious metal articles.  This enabled mutual recognition of hallmarks between contracting states of the Hallmarking Convention. 

However, from 1 January 2021, the UK's obligations to recognise EU hallmarks will end and EU members' obligations to recognise UK hallmarks will also end.
The gov.uk website states "Any product already on the market before January 2021 will be legal. Any new stock entering the UK market will require a hallmark recognised in the UK. Any new stock exported to EU members will require a mark recognised by those countries.
This does not affect products marked with a convention mark."

We advise keeping records of when the items were taken into stock.

Read in full here.