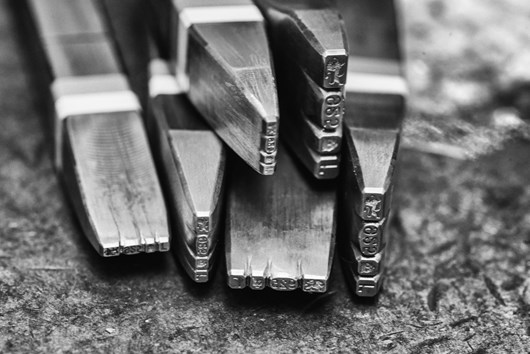 In the coming months, we will be changing our online systems to a cloud based provider - Netsuite. This will make our website and systems more resilient, and improve the capabilities of what they can do for you, and us.
Archived packet data will cease to be accessible - notably access to old invoices will end as we transfer to a digital invoicing system. Please consider downloading copies of invoices that you will need for accounting purposes now.
Further changes will be fully communicated in our Newsletter and here in our website News section.