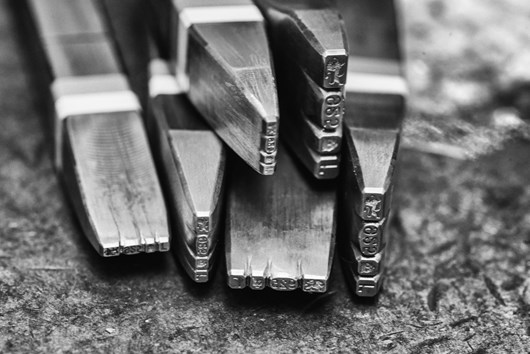 Please note that we will close for Christmas at:
5pm on Thursday 22nd December 2016
And re-open at:
8am on Tuesday 3rd January 2017 (Goldsmiths' Hall)
9am on Tuesday 3rd January 2017 (Greville Street, Hatton Garden)
Packets required for Christmas must be received before 5.00 pm on Tuesday 20th December 2017.
Early Hall counter packets submitted up to 5pm on Wednesday 21st December will be ready on Thursday 22nd December. Posted Early Hall packets submitted on Thursday 22nd December will be ready for dispatch that evening.