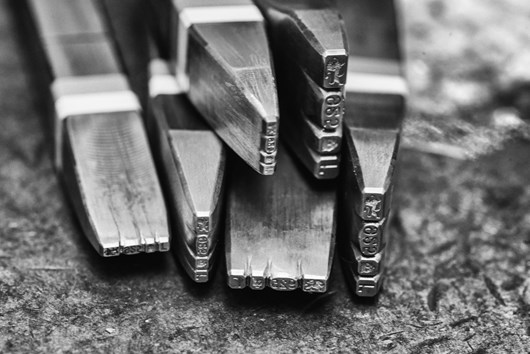 The annual Touchstone Award is presented by the British Hallmarking Council (BHC) and is funded entirely by the four UK Assay Offices. The Award was launched in 2012 to encourage education and enforcement of hallmarking and to reward the most effective initiative relating to hallmarking.
This year's winner was City of Wolverhampton Trading Standards. The announcement was made in Nottingham on Tuesday night at a gala dinner which Adam Phillips and Charlotte Turner attended. 
The BHC said "Wolverhampton scored highly for their proactive campaign to improve awareness of the laws and benefits surrounding hallmarking amongst both businesses and consumers within their very diverse community. The team engaged with every jeweller in the City, providing them with a comprehensive educational pack detailing the rules and the benefits of hallmarking, emphasising how selling hallmarked goods could add to their reputation. The free packs also included a current dealer's notice so there could be no excuses for non-compliance.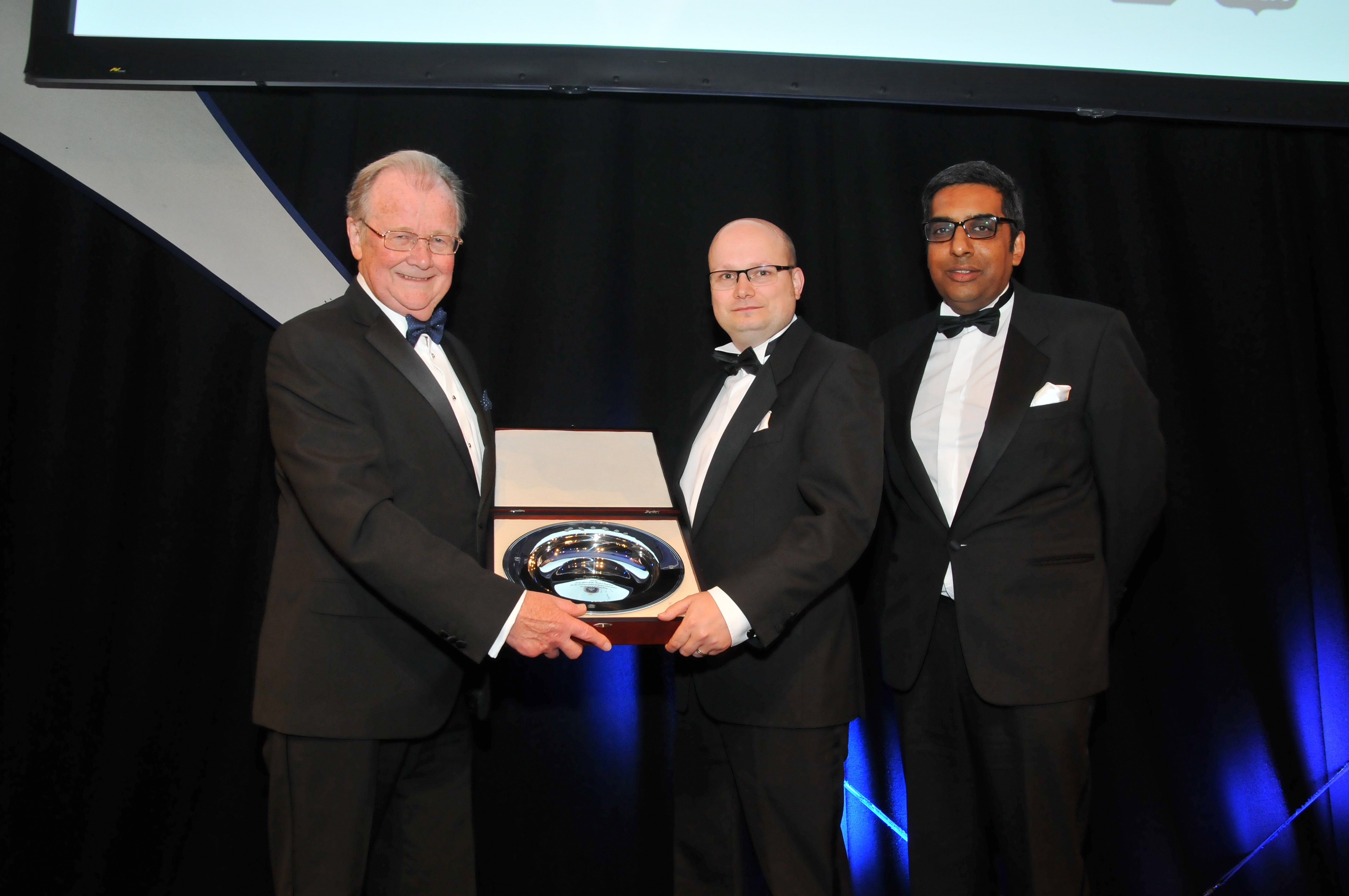 The approach to consumer education was enlightened, demonstrating a well planned and executed effective campaign. Multi lingual officers engaged with "often overlooked communities" where many are not native English speakers.  Within these groups there can also be a different cultural approach to buying jewellery, and a complete ignorance of hallmarking requirements leaving consumers vulnerable to being cheated."
The winning team will be invited to Goldsmiths' Hall later in the year where they will be presented with the Award.