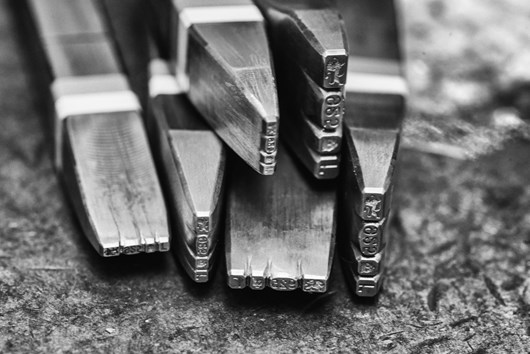 The Government are seeking views on whether hallmarks applied by UK Assay Offices overseas should be different from hallmarks applied in the UK.
The view of The Goldsmiths' Company Assay Office is that an entirely different and distinguishable Assay Office mark should be used at any sub office overseas. We have no plans to open a sub office ourselves. 
The Government's consultation closes on 22 September - for more details and to lodge your views visit www.gov.uk/hallmarking  We encourage you to take the opportunity to have your say.