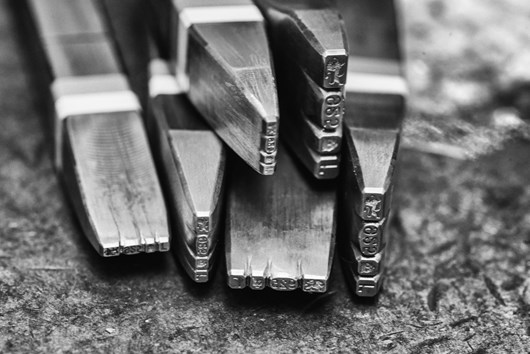 Both the Greville Street counter, and Goldsmiths' Hall counter will close at 12 noon on 21 July 2022. 

While we understand this will be inconvenient, we want to gather our teams to reward and thank them for working incredibly hard during a long period of unprecedented challenges since 2020.  
This means that we will not accept One Hour packets on 21 July.
Early Hall / Next Day packets submitted on the morning of 21 July will be ready on Friday 22 July.
We will aim to complete Early Hall / Next Day packets which are submitted on 20 July on 21 July, but these may only be ready on 22 July.