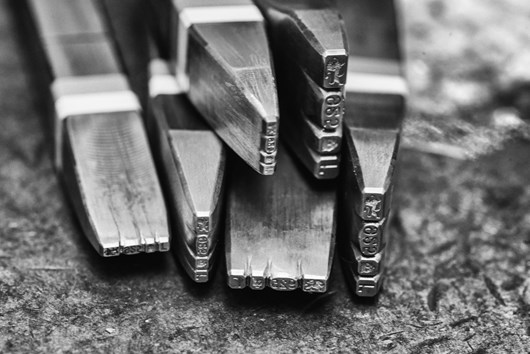 Urgent information from Will Evans, General Manager:
 
Due to a number of staff in the Assay Office contracting COVID we can no longer guarantee that, before Christmas: 
We will reach our target of completing all Standard Service work submitted by 10 December 2021.
We will complete Early Hall packets received after the 17 December 2021.
We are working hard, including overtime and weekends, to get through all the packets we have received, in date order, and still aim to complete them in time for Christmas. However, there is real possibility that events may overtake us with a growing number of COVID cases in the Assay Office team and I wanted to make you aware of this now.
Prior to the surge in COVID, the service adaptations we had in place meant we were on target to complete all packets received up to 10th December. Now with the recent infections we can no longer guarantee this.  As a result, I would urge all our customers not to send work into us if it's required before the first week of January.
Other service limitations include not being able to provide individual packet updates or release those already in the system, unless completed, because adjustments to the production flow would further delay customers' work being completed. I know this is not what you wanted to hear so close to Christmas, however the current situation is subject to rapid change.

The urgent adaptations we have made to our services, introduced to provide continuation of support to all of our customers, were in response to a significant increase in demand for hallmarking services – in fact, the largest demand we have seen for seven years.  This demand, coupled with rising COVID cases in London and the Assay Office, and a massive surge in requests for priority services, is beyond what we could prepare for.
We thank you for your patience and support in these unprecedented circumstances.