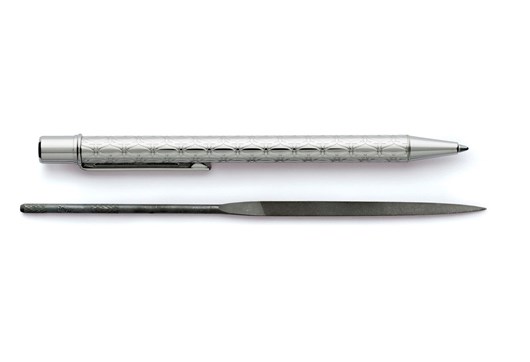 The Goldsmiths' Centre has launched their Business Growth Programme for Fine Jewellers and Contemporary Silversmiths. 
Led by experts and industry practitioners, this programme aims to provide ambitious entrepreneurs with the tools to confidently craft their business skills and spearhead a step-change in their practice.
The Business Growth Programme includes a series of one-day courses and inspirational evening talks, tailored to be stand-alone or attended as part of a series:
22 March 2018 – Grow Your Digital Business in 2018! From understanding how to use social media to the power of online advertising and from creating the right video to augmented reality apps, join David Taylor for an easy-to-understand one-day workshop designed to help you negotiate our predominately digital landscape.
10 April 2018 – Defining Your Brand Emma Harris, former Eurostar Marketing Chief and Brand & People Consultant, leads a specialised one-day short course on how to develop a clear brand identity, that helps you to stand out from others in the industry, and gives you a decision-making lens for your business.
17 April 2018 – Online and Offline Marketing Join Emma Harris, former Eurostar Marketing Chief and Brand & People Consultant, for an effective one-day short course to gain invaluable insight on how to capitalise on the power of digital marketing, social media, PR and advertising.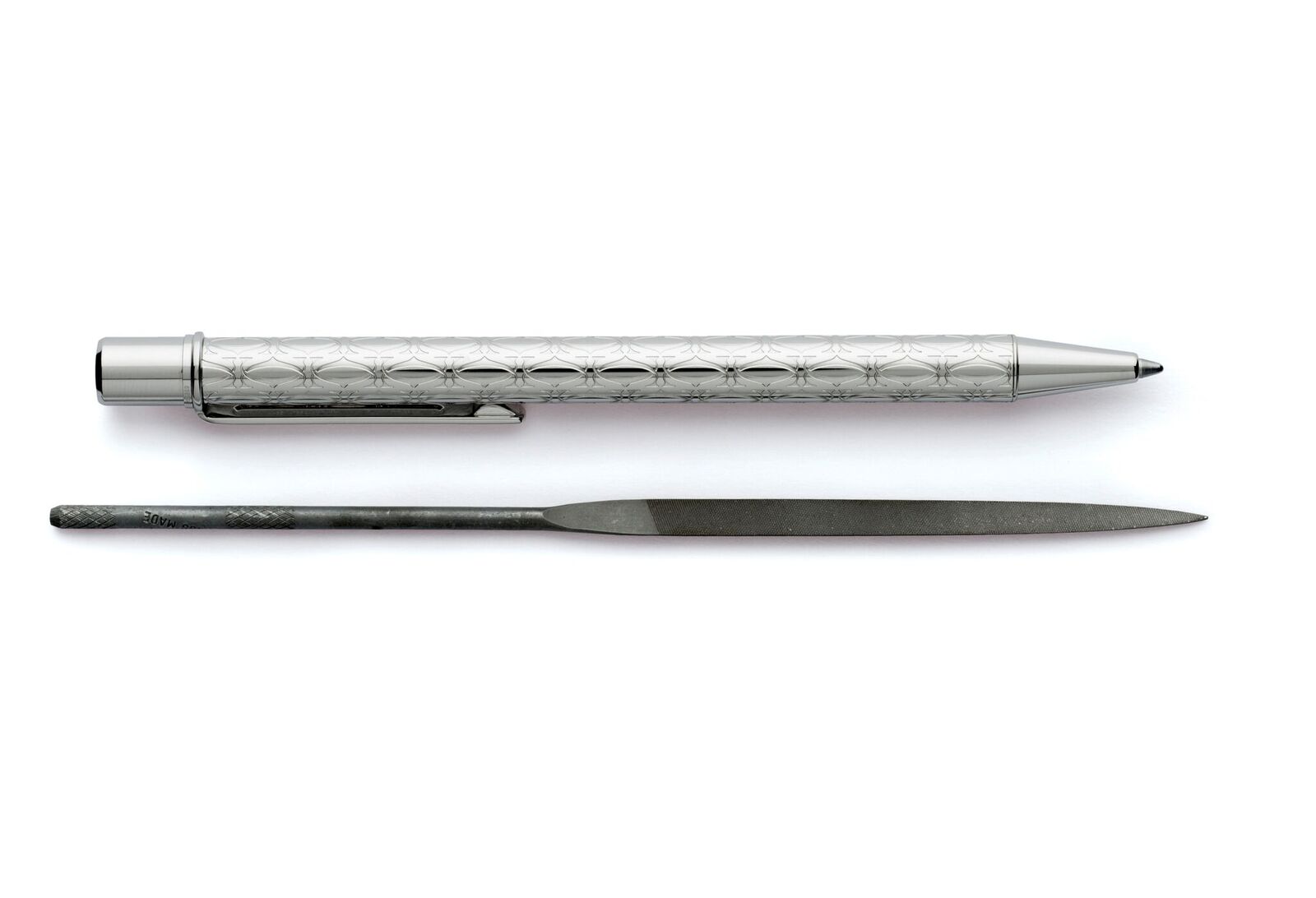 19 April 2018 – Creative Links: Claire Adler & Valery Demure in Conversation Luxury media consultant and writer, Claire Adler, is joined in conversation by curator of extraordinary accessories and devoted talent spotter, Valery Demure.
For more information and to book onto upcoming programmes, visit www.goldsmiths-centre.org/courses