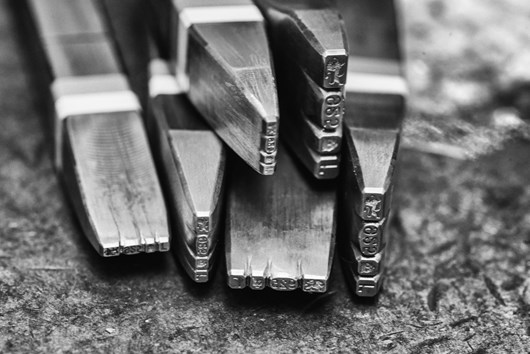 Worldpay, the system which processes online payments for packets is currently down. 

As we can only release packets once payment has been made please note the following procedure.  This will be in place until Worldpay is back up and running:
If you have sent a packet to us by post, our Accounts team will phone you to take payment
If a courier is collecting your packet, please call us to make a payment on 0207 606 8971
If you collect your packet at the counter you can pay for your packet in person

We are sorry for any inconvenience caused whilst we work to resolve this issue. We will update you via email with the latest information.