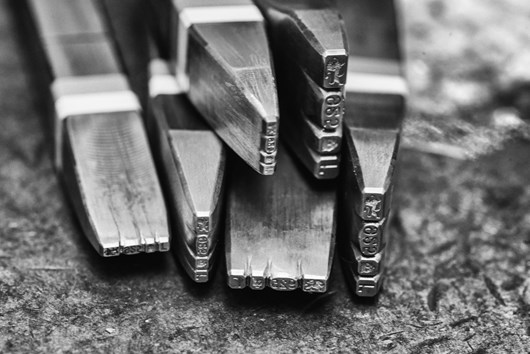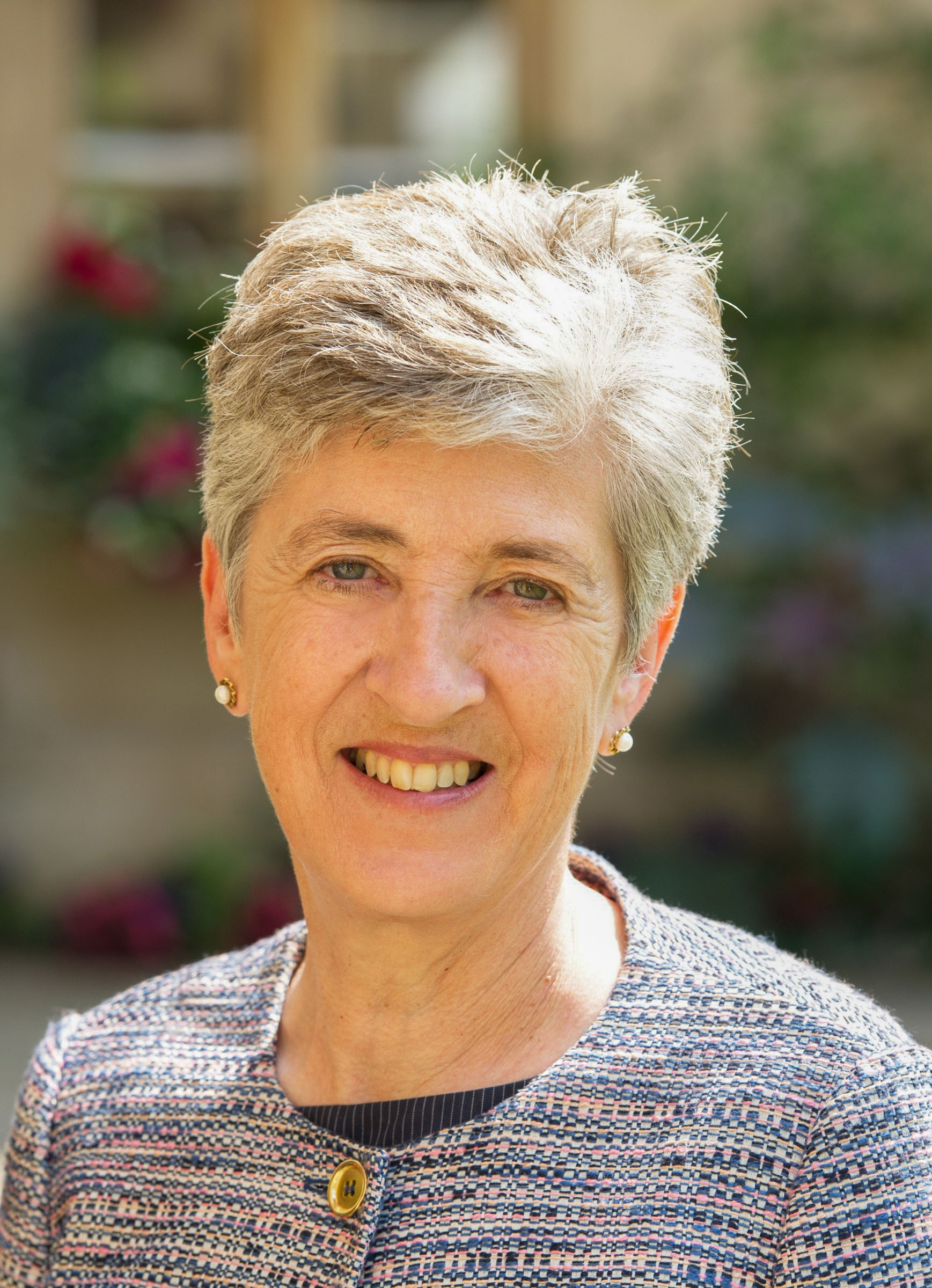 The Goldsmiths' Company is delighted to announce that Dame Lynne Brindley has taken office as Prime Warden, in succession to Richard Fox, one of the country's leading silversmiths. 
Lynne has spent most of her career in higher education and in the cultural sector, championing public sector innovation and cultural change through harnessing digital technologies and broadening access to knowledge.
Her primary objectives for her year in office will be: helping improve access to the treasures of the Company's Collection and Archives through digital strategy and resources; building on work to address equity, diversity and inclusion in the Company and in the craft and trade of jewellers and silversmiths; and inspiring future generations into a career in the industry by improving accessibility and inclusivity.

Commenting on her election as Prime Warden of the Goldsmiths' Company and the year ahead, Lynne says: 
"I'm incredibly excited and proud to take office as Prime Warden as we emerge from a year that has accelerated an already ambitious Company agenda. I look forward to building on the success of our digital capabilities, overseeing a new digital strategy and increasing the accessibility of our Collection and Archive, highlighting the richness of these hidden treasures, and telling stories that educate and inspire the next generation of craftspeople. 
The year ahead will also hold opportunities to embed the Company's vision for equity, diversity, and inclusion, both in the trade and in the Company itself, as we review and renew our commitments and develop policies to introduce actionable short and long-term measures – ensuring we translate aspiration into action."