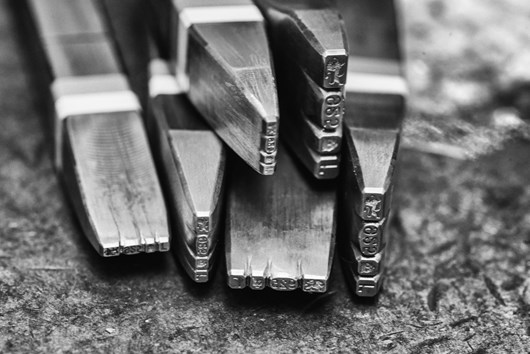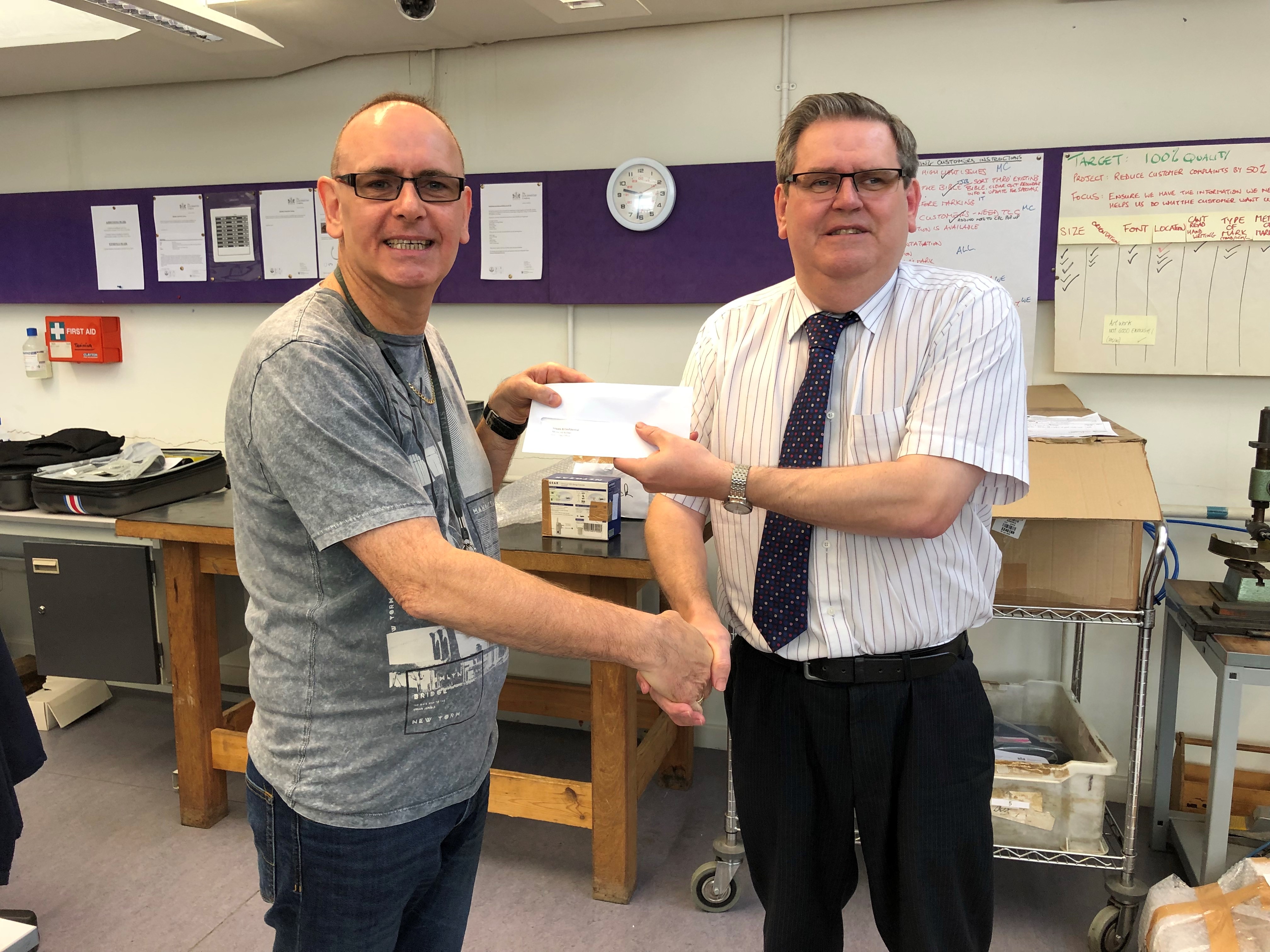 Dave Archer marked 40 years at the Assay Office on 5th June 2018.
Dr Robert Organ presented him with his long service award in front of his colleagues.
Dave is a sampler and is very methodical and meticulous which makes him the perfect candidate for this role - his keen eye and precision is a key strength when he works on second hand articles which are one of the most difficult to assay due to he nature of changes or adaptions that have been made over time. 
Well done on an outsanding achievement!