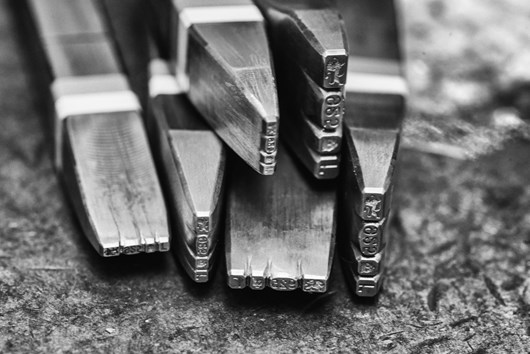 The Goldsmiths' Company is pleased to announce that Dr Timothy Schroder has been elected Prime Warden. Dr Schroder, who previously served in the role during 2015-16, is the first Prime Warden to be appointed for a second term since 1951, when Walter Godfrey Allen served two consecutive years.  Read full announcement here. 
Timothy Schroder was born in 1953 and educated in Oxford, where he attended St Edward's School and Christ Church at Oxford University. At Christ Church he read philosophy and theology, before going on to specialise in the decorative arts, completing a Diploma at the Study Centre for the History of Fine and Decorative Arts, in London, which was run by the formidable Erica O' Donnell. Such an education formed the foundation of his successful career in gold and silver. Dr Schroder is an internationally renowned scholar in the field of Renaissance and early modern silver and has published extensively on the subject.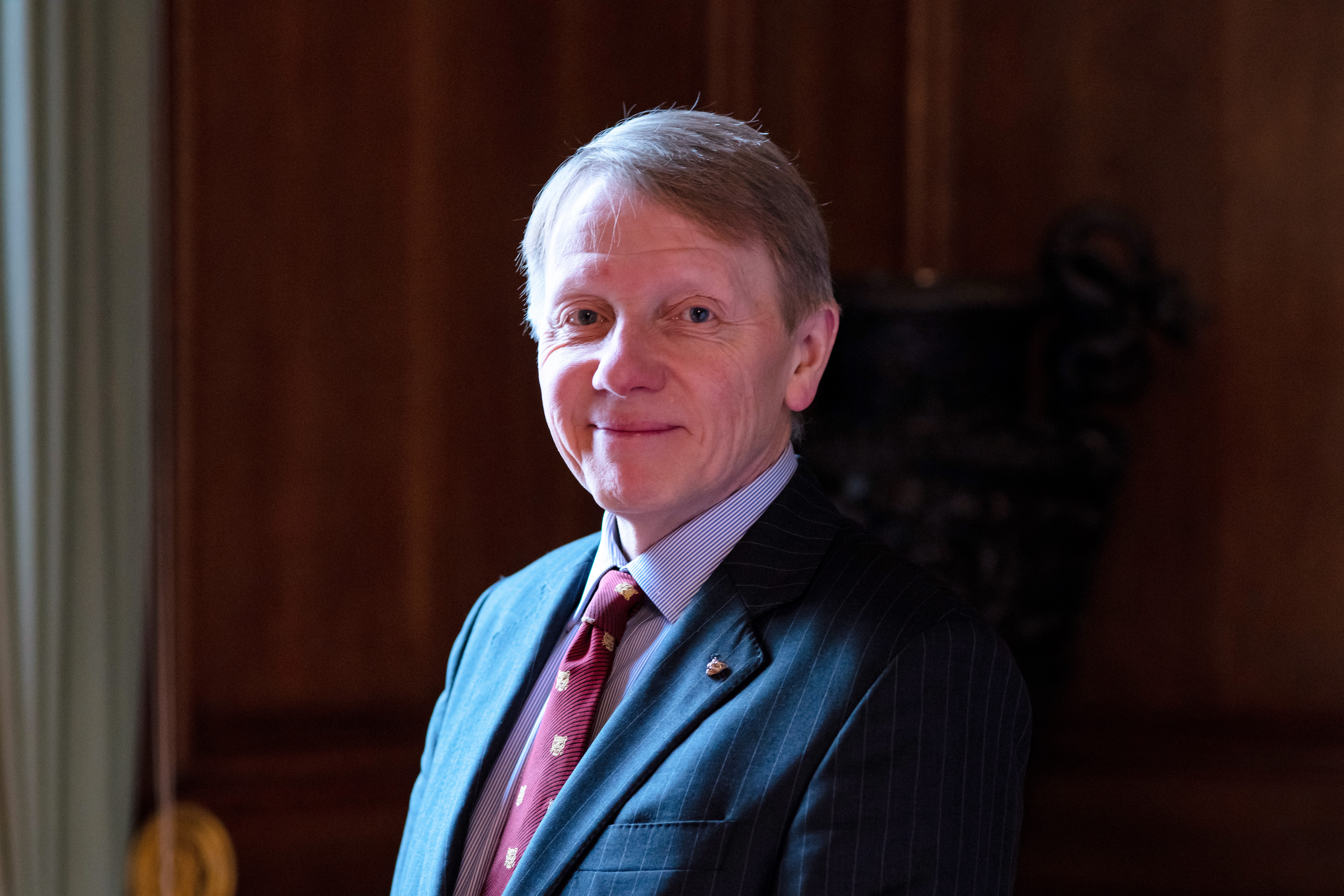 After university Dr Schroder joined Christie's in 1976, initially working under the legendary Arthur Grimwade.  In 1984, he became Curator of Decorative Arts at the Los Angeles County museum of Art (LACMA). 
Later he would serve as the first Curator of the Gilbert collection at Somerset House and then as Consultant Curator at the Victoria and Albert Museum.  Dr Schroder is also a Fellow of the Society of Antiquaries, a trustee of the Wallace Collection and a member of the Fabric Commisssion of Westminster Abbey.
Reflecting on this unusual opportunity to serve a second term as Prime Warden, he notes:
"It is a rare honour to be elected for a second term as Prime Warden of the Goldsmiths' Company. It has come about, of course, because, in the famous words of former Defence Secretary, Donald Rumsfeld, 'stuff happens'. A Prime Warden's year is full of surprises. That is what makes it such an extraordinary experience and such a constant learning process. But a second term will be different. The learning curve will be gentler (although some things will undoubtedly be new) and it will be less of an endless succession of revelations (although a few revelations are doubtless in store)."
Read about The Goldsmiths' Company Membership and Governance here.