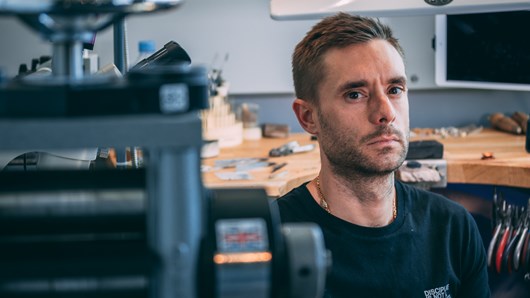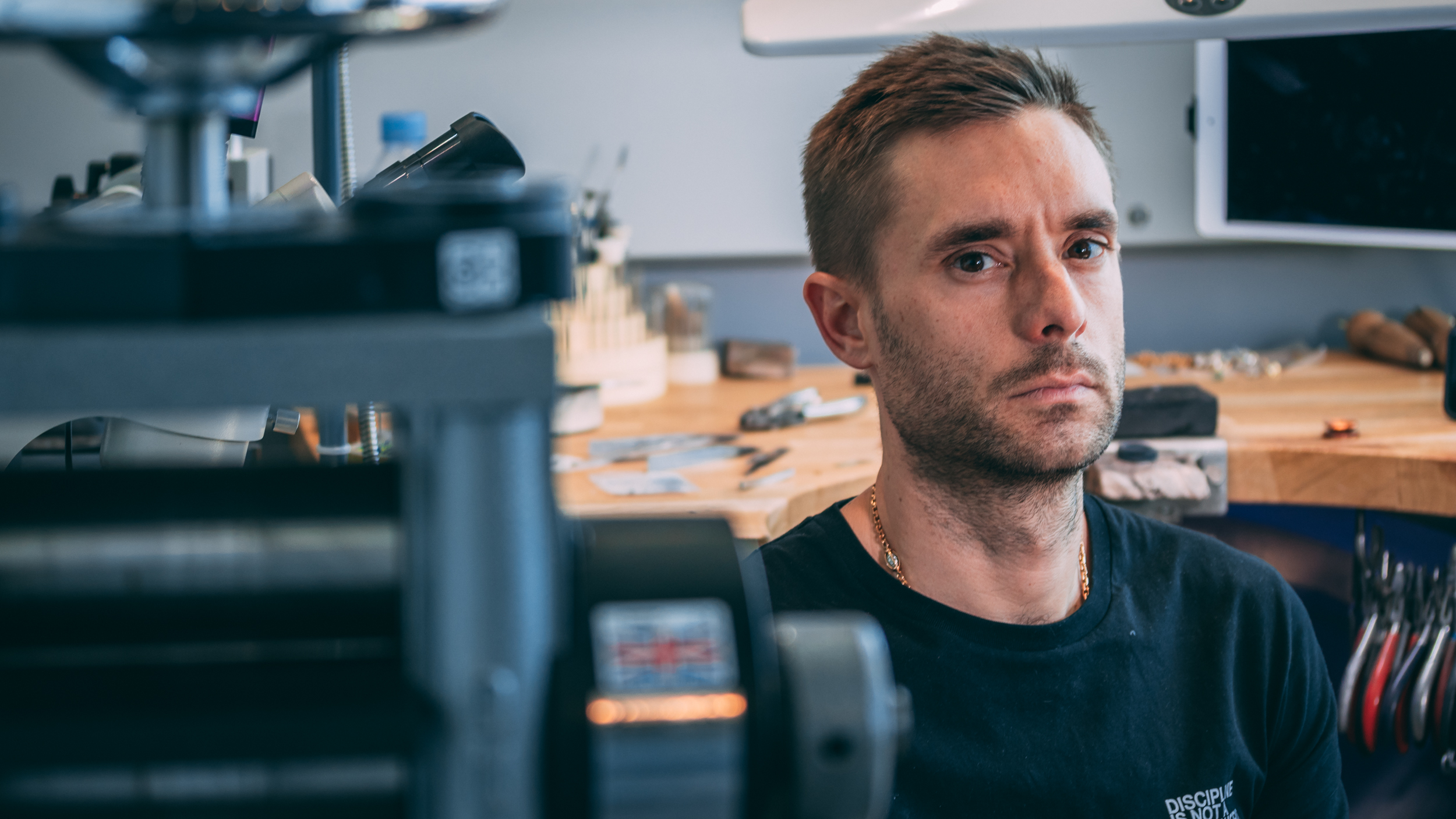 Bobby White has been announced as the first judge of the Make Your Mark Awards. You have until January 11 2019 to enter. Read more here.   He and his brother Tommy White will also give a talk at the Make Your Mark event called Creating a Jewellery Brand.
Bobby White stands out among leading British jewellery designers as being one of the few who combines craftsmanship and traditional skills, together with a flair and passion for design to create dramatic and technically complex fine jewellery.
Having entered London's Guildhall at the age of 16 to study fine jewellery, Bobby went on to hone his craft as an apprentice in London's Hatton Garden for a further five years. At the age of 21, Bobby took the opportunity to acquire his own workshop in Hatton Garden enabling him to build on his growing reputation as the go-to craftsman for fine jewellery, designed with real passion. Today, Bobby is one of the few master-craftsmen on London's fashion scene.
"I am Bobby White, London based jewellery designer and jeweller to the stars. I have created and made jewellery for Rihanna, Jay-z and Beyonce to name but a few.
In 2016, Channel 4 made and aired in the UK a hit new documentary called Million Pound Jewellers featuring myself and my brother Tommy."