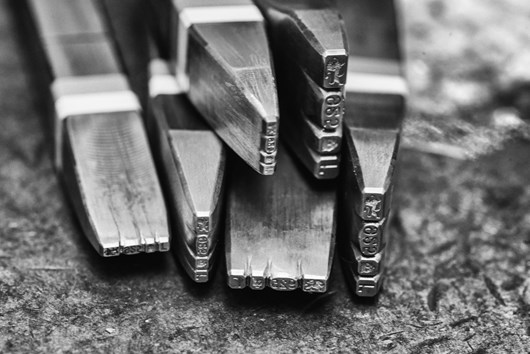 Are you aged 16 to 19? Or do you know a young person who would like to start a career as a goldsmith? Our full-time Foundation Programme is free to attend and provides the core skills to begin a career in jewellery, silversmithing and the allied trades.
You will be taught traditional techniques from Master craftspeople as well as cutting edge technologies with subjects ranging from fine jewellery, engraving to Computer Aided Design (CAD). 
Apply now online here by Sunday 7 May 2017 or call 020 7566 7650 and email for more information.