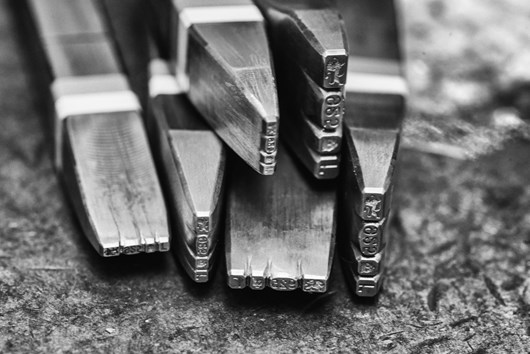 This year's Fair shines a light on collectors, collections and the joy of buying pieces that speak directly to you.  It's been suggested that 'collectors don't create collections, collections choose the collector.'

Goldsmiths' Fair lets you explore the finest craftsmanship, creativity and innovation in contemporary jewellery silver.  A chance to augment your collection with something uniquely meaningful to you.
136 independent designer makers will showcase their newest collections this Autumn. Adorned with diamonds, wood, enamel, glass, resin, precious metal jewellery and silver objects will be available to buy across the two weeks.

A programme of talks will touch on a range of topics relevant to both new and experienced collectors. 

Buy tickets here.