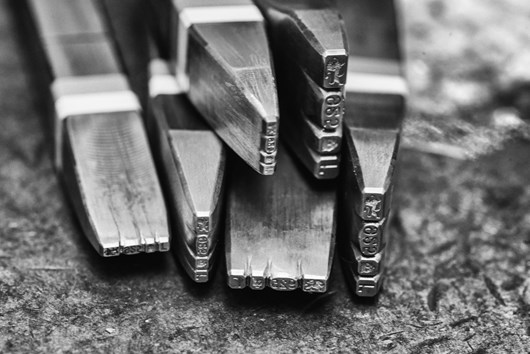 Our Greville Street, Hatton Garden office will resume counter hours of 9am - 5pm Monday - Friday by the end of the month.  However, we must also introduce a closure of one hour between 12noon and 1pm to accommodate staff breaks.  

Requests for the one hour service have increased significantly.  We feel that a closure for one hour is the best way to manage this demand, while half the team works on packets, and half have their break. 
 
We have considered other options, such as withdrawing the service entirely, but feel this is the best approach to satisfy your requests and ensure staff's wellbeing. We thank you in advance for your understanding. 
More details to Greville Street customers will follow on email.