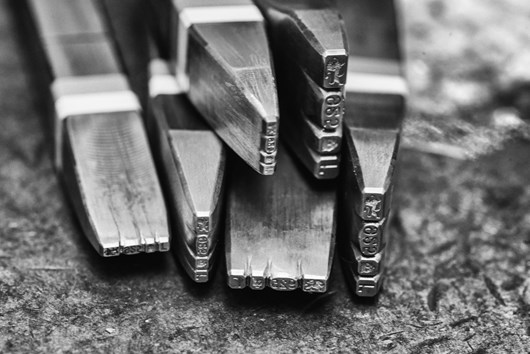 This week, the demand for hallmarking services at our Greville Street office has been much greater than we could meet with a significantly reduced team in place.  

While we continue to scale up we may need to alter and withdraw some services.  We will post daily on social media as to the services available the following day. Follow us on Twitter here, Facebook here, and check our Instagram story here.  

Reduced staff and a reduced service impacts the pace at which we can process your packets, but if you submit a One Hour packet, or an Early Hall (next day) packet we promise to schedule your work as a priority.  

We are doing our utmost to give the best service possible whilst making the production environment COVID safe.

We would appreciate your understanding during this difficult time whilst we continually improve as, and when, we can.  

We ask you to remain patient with us, and check your packet online - you can sign up for packet ready emails in your online account.