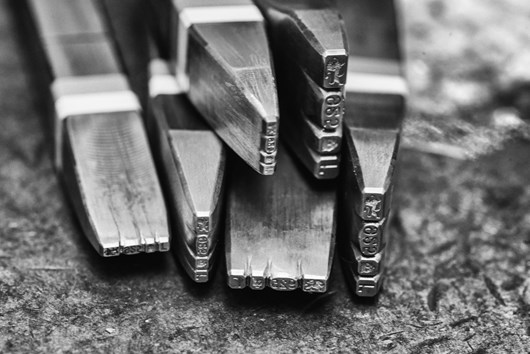 We are excited to announce the forthcoming launch of a new guaranteed 5 Day Service for consignments and packets submitted online.
In 2017 we ran our largest customer survey in recent years. Customers told us that fluctuations in turnaround time frames of our standard service could sometimes prove a hurdle in organising orders.  "A guaranteed turnaround of 5 days for normal service packets" was by far the most highly rated potential enhancement in the survey, ranked as More Important/Very Important by 78.3 per cent of respondents.
Consequently, the guaranteed service begins this Spring and more details will follow. Read how to submit a packet online here.  The online system guides you easily through submission and incorporates our new 2018 business rules.
"An expanded online account management service ie a fully online offer allowing you to manage old hallnotes, view order history, order punches, see your hallmarking data etc." was in second place on the survey, ranked as More Important/Very Important by 57.4 per cent of respondents.
Improvements to the online account management service are in place now.  Read more about improvements here. 
Our new Price List is also available here.