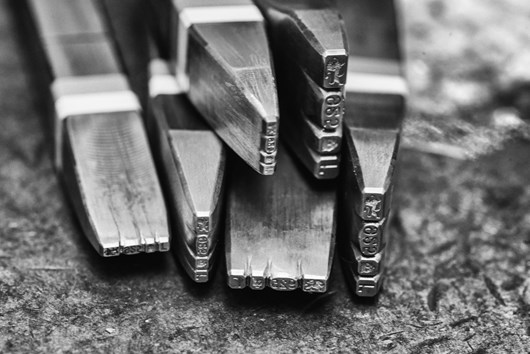 Industrial action is planned by the Rail, Maritime and Transport (RMT) union on 21, 23 and 25 June.  This will affect both the train and tube networks.
As a result, all of our services will be severely disrupted and our offices may have to close if many of our staff are unable to get to work.
Should the strikes go ahead services may be adapted as follows:
Our One Hour service will be suspended Monday 20 - Friday 24 June.
Our Next Day service will be accepted Monday 20 - Friday 24 June - packets will be dealt with as a priority, but may not be ready for the next day.   
Our teams will be working over the weekend to minimise disruption to our service.
We will update you with further information.