In celebration of International Women's Day today we are sharing images from the Goldsmiths' Archive and the Goldsmiths' Company Collection which show Eliza Godfrey's hallmark, sponsor's mark, and tea caddy.

Although women were apprenticed through the Goldsmiths' Company over the centuries, until recent times it was a relatively small number, and most were not practicing goldsmiths. Often the women who appeared in the Company's records were not members of the Company, but widows of goldsmiths, as a widow was permitted to register a maker's mark with the Assay Office in order to continue her late husband's business.

Eliza Godfrey was one such woman: not an official 'master' but bearer of a maker's mark which is found on some of the finest silver of the mid-eighteenth century.
Born into the famous Huguenot silversmithing family of Pantin, she married first Abraham Buteux, a goldsmith of Hugeunot extraction based in Green Street, Leicester Fields. After his death she registered her own maker's mark and continued the business until her second marriage to Benjamin Godfrey. Godfrey was a goldsmith, but he was not apprenticed or free of the Goldsmiths' Company, and he only registered a largeworker's mark after his marriage to Eliza.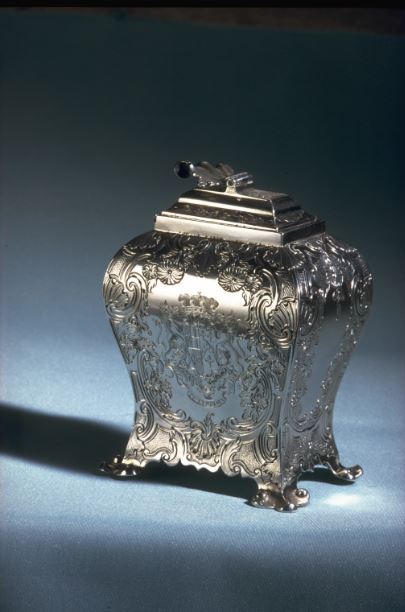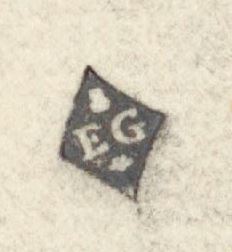 After Godfrey's death in 1741, Eliza again registered her own maker's mark in a lozenge (the heraldic shape to denote a widow), and continued the business alone until at least 1758.
Although it is difficult to know the level of Eliza's involvement in the design and manufacture of pieces - she is thought to have managed the business rather than working at the bench- what is certain is that her firm was responsible for elegant, finely-made silver of exceptional quality, and her clients included royalty and members of the nobility.
The Goldsmiths' Company's ambiguous attitude to women in the trade hardened in the Victorian period, when it officially banned women from becoming apprentices. This was reversed in the 20th century, and in 1938 Wendy Cook (now Combs) became the first woman apprentice in 200 years to be made free by service.