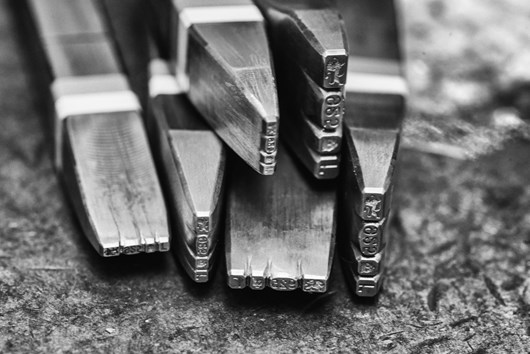 The first 100% money back guarantees across our time bound services for online packet submissions are also to be introduced this season.  This is the first service assurance warranty in our history.
Our time bound hallmarking services are based on the following time frames: 1 Hour, Same Day, Next Day (Early Hall), and, as above, will also include the new 5 Day Standard Service.  We will soon be offering money back against standard hallmarking services if we fail to meet these time frames for consignments and packets submitted online. 
Will Evans, Superintendent Assayer, said "we understand our failure to meet a deadline can have a number of knock on effects to our customers.  We are confident of the delivery of our current Priority Services, and the new 5 Day service, and as such want to make a promise that we will reimburse you if we fail to hallmark your work in the given time frames.  Time is money after all, and we will be putting our money where our mouth is!"
The guarantees begin this Spring and more details will follow. Read how to submit a packet online here.