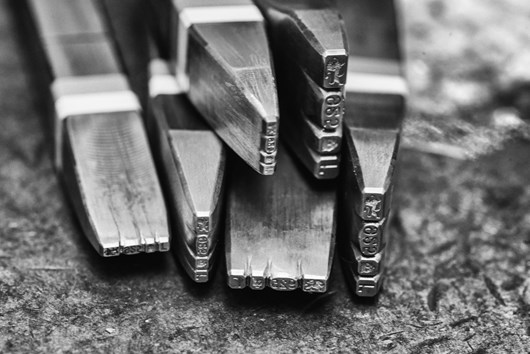 We are pleased to announce that we can remain open under new national restrictions which were announced on 4th January.

We will continue to follow COVID-secure guidelines to protect customers and our staff.

All operating updates including opening hours, and service adaptations, are listed on our website here assayofficelondon.co.uk/covid-19.  Current opening hours at Goldsmiths' Hall are 10.00 - 14.00, and 10.00 - 16.00 at Greville Street. 
We ask that customers do not send work into Assay if the items have come into contact with anyone who has, or is showing symptoms of, Covid-19. Government guidelines state that the virus can live up to around 72 hours when it is felt the risk from any contaminated surface would significantly decrease. Therefore please wait for this period to lapse before sending items that could potentially be contaminated.
 
Staff members are at high risk with numerous packets transferred to us every day. A reminder that, as a precautionary measure for our staff, we can no longer accept cash at the counters.
To help streamline our service, at this time we are unable to amend any priority service packet detail.