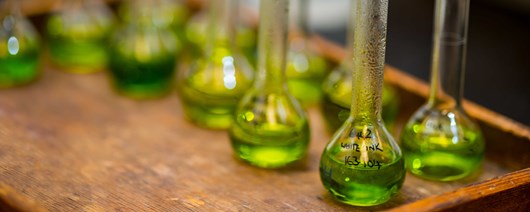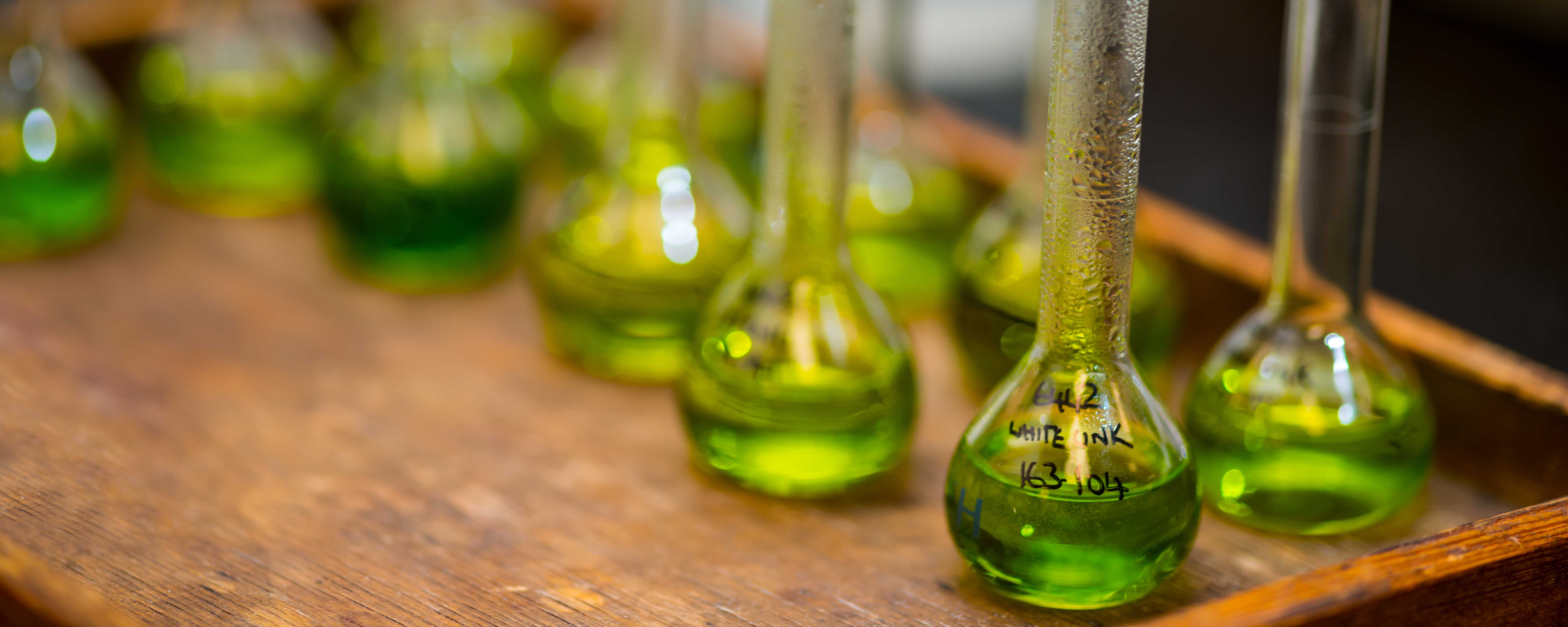 The Goldsmiths' Company Assay Office is engaged in an exciting programme of improvements to all areas of our service and equipment.
 As part of this programme, the Company Laboratory will now be updated to ensure that we can provide an operation of the highest standard in the years ahead.
To avoid any disruption to our services during this process, the Goldsmiths' Company Laboratory will be temporarily based in the Sheffield Assay Office building.  Our staff will ensure that the full range of services will be maintained, and we will continue to receive work for the laboratory at Goldsmiths' Hall in London.