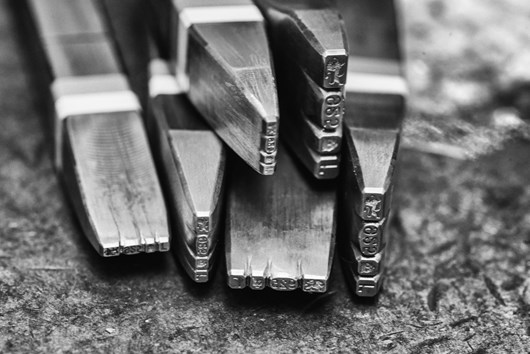 30 Livery companies gave 600 students a glimpse into their industries at a special event at Guildhall.
This year, Assay Office apprentice Ryan Grant, and two of the Centre's Foundation Programme trainees May Savage and Ben Free, highlighted career opportunities within our industry as part of the Company's support for education.
Attendees from 30 schools tried their hand at some basic chasing techniques on copper discs which were generously supplied by Cookson Gold.
The event is attended by over 30 schools bringing in nearly 600 students over the day.
Ryan said "It was so enjoyable being part of the day and meeting everyone. It was great explaining what we do as a trade - the students were so keen to learn about craft skills."