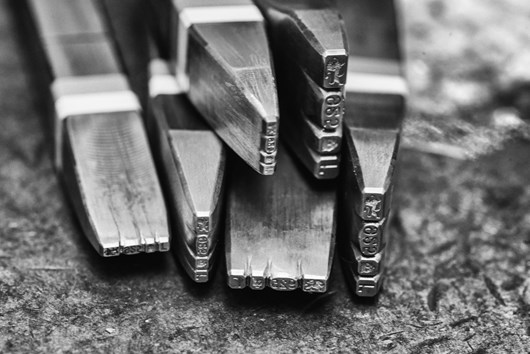 This year Make Your Mark moves from springtime to November.
The leading event for students and apprentices on a precious metal related course will take place over two days, Tuesday 1st – Wednesday 2nd November at Goldsmiths' Hall.
We will have an exciting line up for attendees including a free hallmark registration package*, celebrity guest speakers, careers expertise, hallmarking guidance, demos and offers, along with services, suppliers and organisations.
In addition, this year we very proud to launch our Make Your Mark competition. Awards will be given to the students whose design of a precious metal article incorporates the hallmark most artistically.