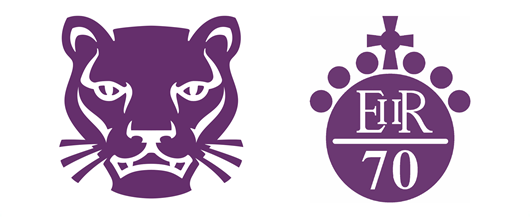 Kids across the UK are being encouraged to get crafty over the Platinum Jubilee weekend by creating their own maker's mark, as part of the Jubilee celebrations. The Make Your Mark Kid's Competition is open to anyone aged 10 and under.
Will Evans, General Manager of the London Assay Office, said: "We wanted to introduce the world of hallmarking to a new generation in a fun and creative way. There is no better time to do that than during The Queen's Platinum Jubilee, in a year when all the Assay Office are applying the unique Platinum Jubilee hallmark, designed by Fattorini Ltd. We're encouraging kids to get crafty this coming Jubilee weekend and submit their own Sponsor's / Maker's mark designs."
While the competition is open to UK residents aged 10 and under, children of all ages are encouraged to sharpen their pencils, unleash their creativity, and share the mark on with @thegoldsmithscompany and @theassayoffice on Instagram, tagging posts with #LAOMakeYourMark."
The competition closes at 5.30pm on Thursday 30th June 20221.
Entries should be sent to: competitions@thegoldsmiths.co.uk
Visit the Make Your Mark Kid's Competition webpage here: https://www.thegoldsmiths.co.uk/company/today/laomakeyourmark/
See full details, and download the activity pack here.
Download the activity pack here