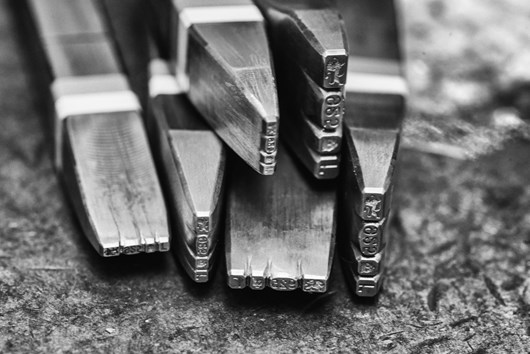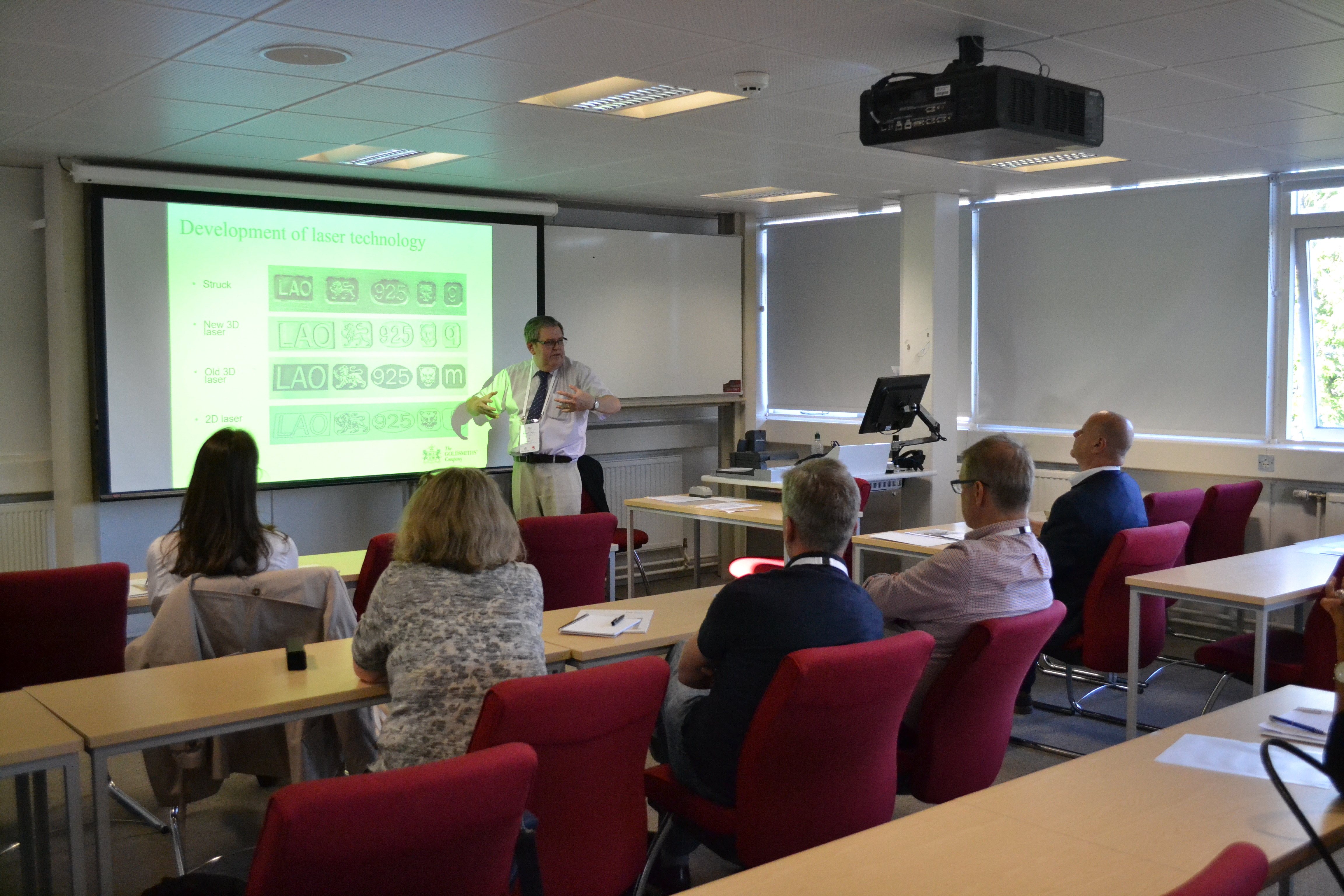 The National Association of Jeweller's annual Conference, organised by members of the NAJ's Institute of Registered Valuers Committee, took place earlier this month attracting 183 participants. 

Taking place at Loughborough University of Technology in Leicestershire, delegates enjoyed a variety of presentations, discussion sessions and the ever popular workshops offering them hands-on and theoretical insights into our trade.
 
This year's line up of 29 guest speakers included our own Dr Robert Organ, Deputy Warden of the Assay Office who gave a talk called Past, Present and Future of Hallmarking. 

Keynote speakers were Kerry Gregory, Steve Carson, Stephen Whittaker, Rosamond Clayton, Harriet Kelsall and leading designer Fei Liu. 
  
Read more on the Conference here.