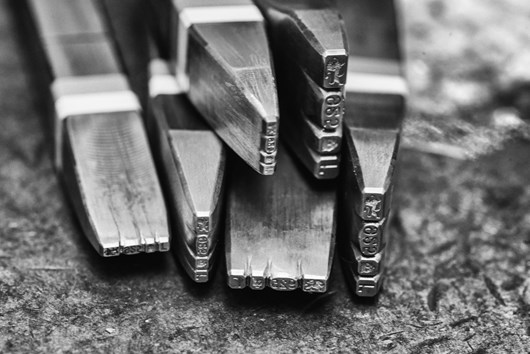 On Tuesday 2rd February, more than 96,000 coins produced by the Royal Mint in 2015 were counted and scrutinized by a jury at Goldsmiths' Hall in the City of London.
The Trial of the Pyx has tested the nation's coinage since the thirteenth century, and has taken place at the Hall since 1871.
The Opening of the Trial was presided over by the Queen's Remembrancer, Senior Master Barbara Fontaine. To begin the proceedings she swore in a jury of 18 Liverymen and Freemen of the Goldsmiths' Company.
Between now and April, the Goldsmiths' Company Assay Office will analyse the coins to check their correct weight, size and composition using the standard Trial Plates, provided by the National Measurement and Regulation Office.
One of the most remarkable items to appear at this year's trial was a 1kg gold coin marking Her Majesty Queen Elizabeth II becoming the longest reigning Monarch (pictured).
The final phase of the Trial, the Delivery of the Verdicts, takes place on 29 April 2016. The Court reconvenes at Goldsmiths' Hall and the jury delivers its verdicts to the Queen's Remembrancer in the presence of the Chancellor of the Exchequer, who is on trial in his capacity as Master of the Mint. We will report on the verdict in the Spring.
http://www.thegoldsmiths.co.uk/events/opening-of-the-trial-of-the-pyx-2016/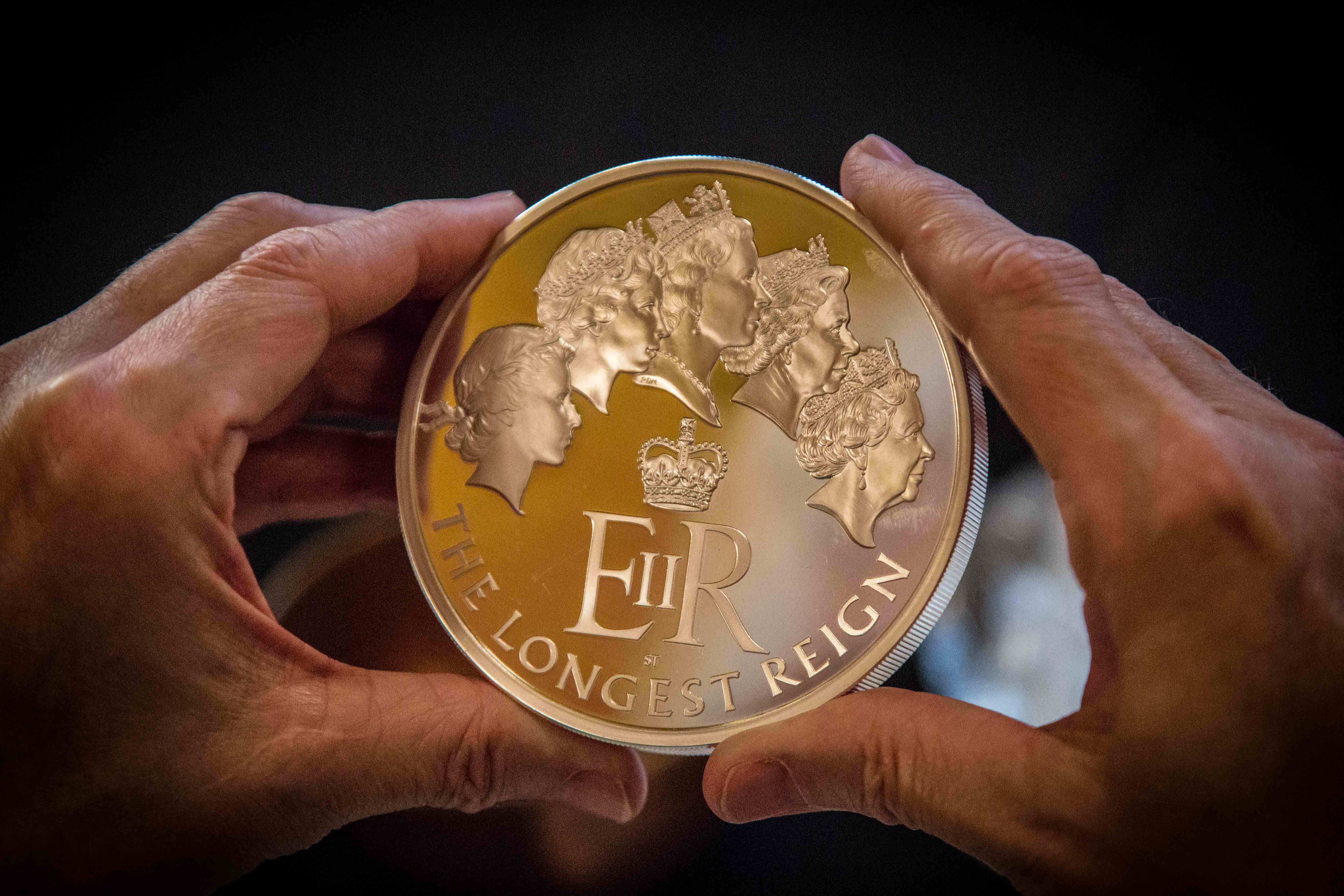 Image: The Longest Reigning Monarch 2015 UK Gold Proof Kilo Coin