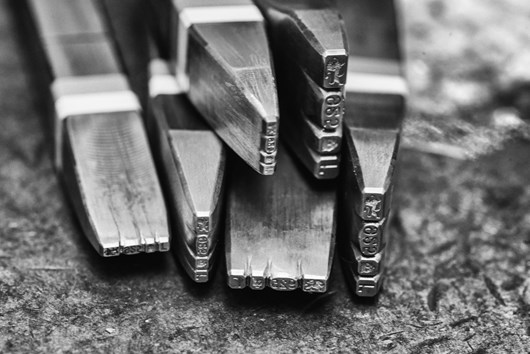 When you're busy, we're busy too - we receive more work to test and hallmark in correlation with peak trading times. We want to ensure we can be as swift as possible, and keep all services running in the lead up to Christmas - we understand we need to maintain access to all levels of service for everyone. 

So, help us help you!  Take note of our Christmas deadlines, submit your work to us as early as possible, make any instructions as clear as possible, and stick to the packet submission rules.  Remember that turnaround times will naturally fluctuate so keep an eye on the Lead Times page on the website.

If you need your hallmarking processed quickly, we're happy to help. But to reduce pressure on our teams and prevent bottlenecks which impede the overall workflow, hallmark sizes and formations are limited - we can't permit anything out of the ordinary into the One Hour service.  

If we need to introduce service restrictions and packet limitations as the weeks go by they will be announced via our social media feeds.    

We all wish you a prosperous lead up to Christmas.  10 week to go!