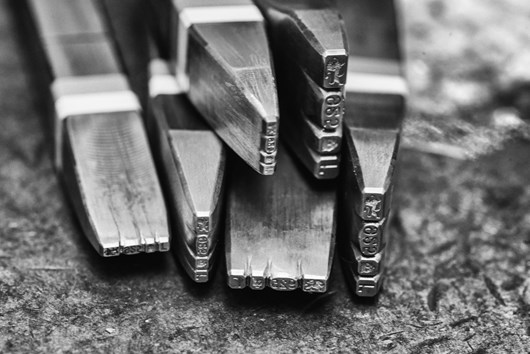 Industrial action is planned by the Rail, Maritime and Transport (RMT) union on 21, 23 and 25 June.  This will affect both the train and tube networks.
As a result, all of our services will be severely disrupted with many of our teams unable to get to work.
Our One Hour service will be suspended Monday 20 - Friday 24 June.
Our Next Day service will be accepted Monday 20 - Friday 24 June - packets will be dealt with as a priority but may not be ready for the next day. 
Plans to open on Tuesday 21 June are as follows:
The Greville Street counter aims to open at 10am, but will close at 3pm, with a half hour closure 12pm – 12.30pm.
Goldsmiths' Hall will be open 10am – 5pm. 
Our teams will be working over the weekend to minimise disruption to our service.