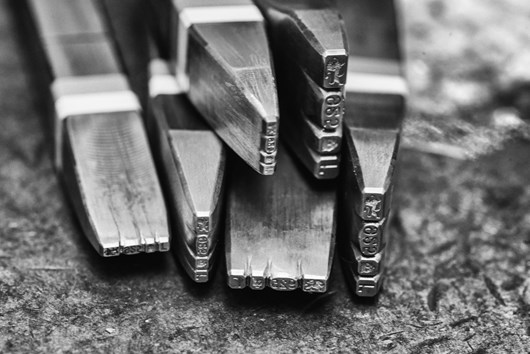 We have been made aware that when an item is sent using the Royal Mail Special Delivery services there is a limit of the value of the contents that can be sent and still be eligible for recompense. 
Currently, if the value of the packet contents exceeds £2500 regardless of the cover that has been taken out, there is no compensation available as the terms and conditions of the service have been breached.
The details of their terms and conditions can be found at www.royalmail.com/terms-and-conditions.  The specific term that covers this situation is 7.13 which states '7.13 You must not hand over any single item whose contents have a total value of more than £2,500.'
We are looking at other methods of secure transit.