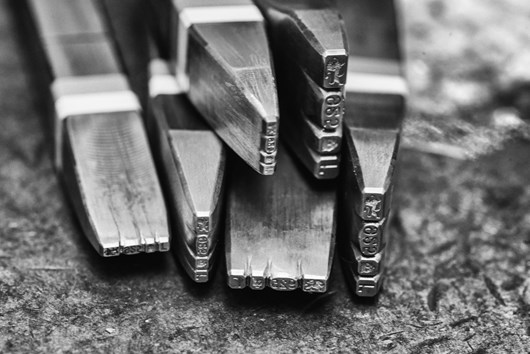 Customer Service Manager, Adam Phillips, outlines the below points to help you get your work tested and hallmarked in the run up to the Christmas period.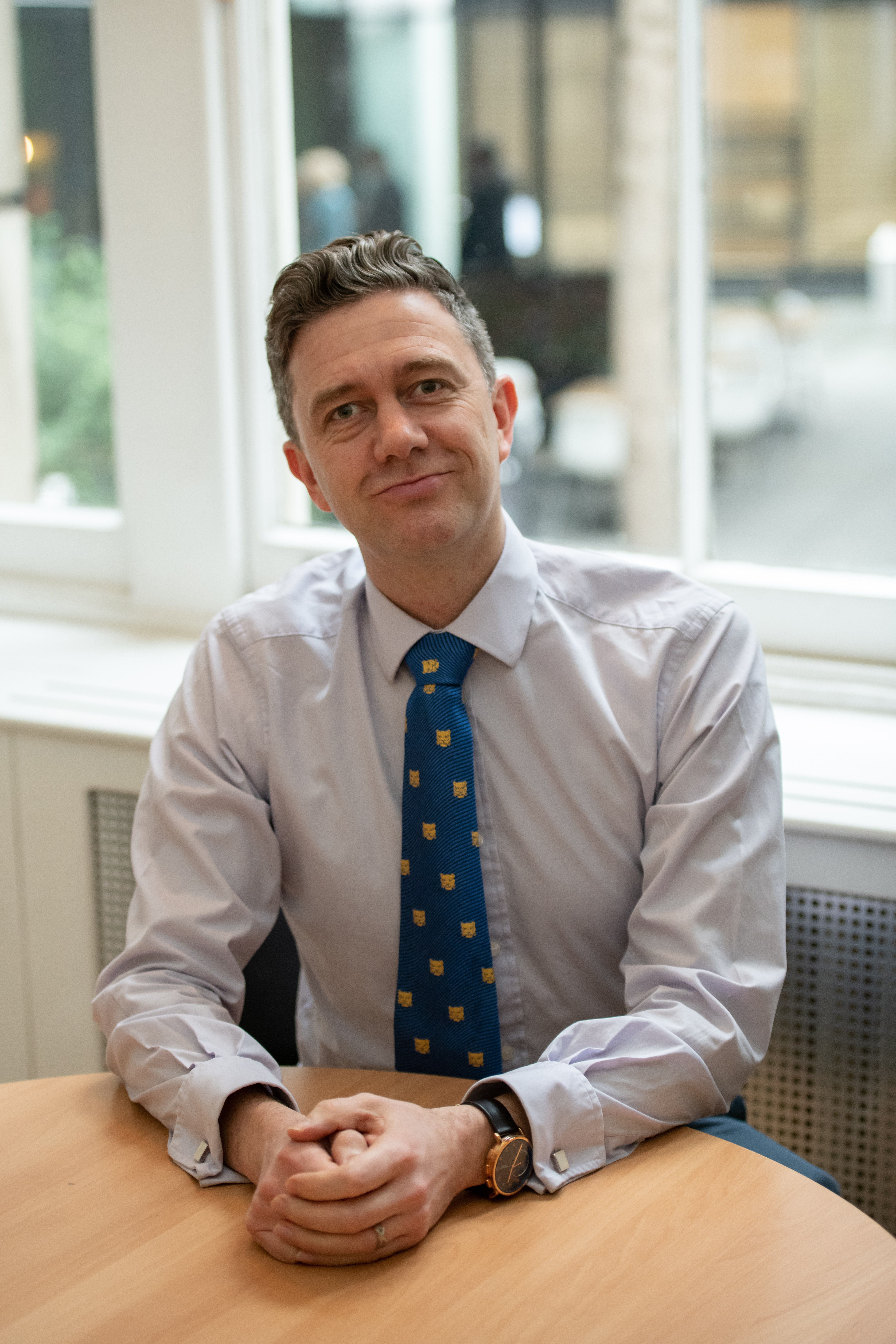 Adam says:
It's been a very busy Autumn at the Assay Office, which is fantastic news, but as such, standard turnaround time for packets is currently at 8 working days*. 
Be aware that estimated timeframes may stretch in the run up to Christmas - currently we are on 8 working days*, and we hope this wouldn't lengthen, but it is always smart to err on the side of caution. Please send us your work as soon as you can bearing in mind these lead times.
It's possible that we will not be able to make service changes to your packet once you have submitted it. Please select the service required according to your needs as during busy periods changes can really slow us down.
We hope to keep all services open which you will help to achieve by not making any changes whilst your packet is with us and following the article limits for each service - details here. Notably any Next Day priority packets submitted over our 30 item limit at the Hall will not be ready next day at the Hall. They will be treated as a priority and therefore quicker than the standard service.
However, be aware that the 1 hour service is the most likely to be suspended during particularly busy times. We'll post about any service suspension to our social media feeds. Instagram, Twitter, Facebook.
Due to the complexities involved we are no longer able to carry out any moderate or complex laser engraving on priority services. Simple engraving is still possible but will be longer than the designated priority service timeframe as per the norm.
Christmas closing times and deadlines – final packets for standard service should be submitted by 10 December. This will be assessed closer to the time. We will be closed from 24 December opening on 4 January.
Don't forget you can now request the Platinum Jubilee commemorative mark online or using the paper hallnote here. Remember that there is a surcharge for using the paper hallnote. 
If you request bespoke display marks, or laser engraving, your packet is likely to take longer than our current estimation due to the complexities involved in their specific application.
Valuations  - last submission to be received by end of 17 December and if required before Christmas contact us.
Lab Assays - Any precious metal content samples need to be received by us before end of 13 December to be ready before Christmas. Any received after may not be ready before Christmas. Any Nickel release testing is required before 1 December.
*the estimated turnaround time is calculated with the day of receipt starting as zero.