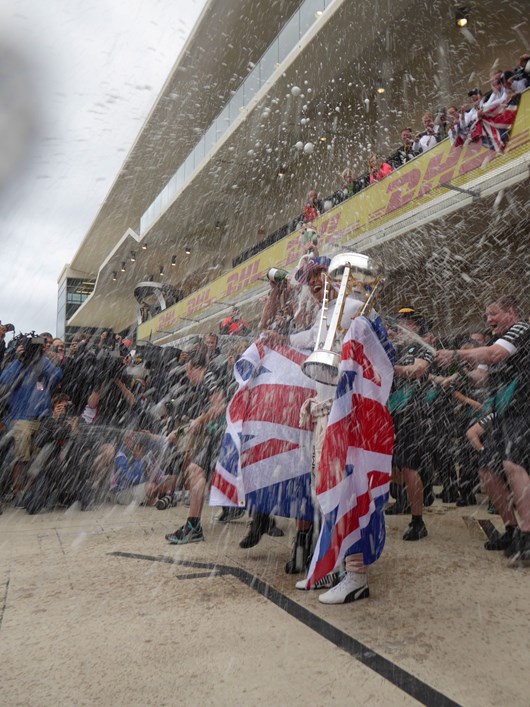 As part of London Craft Week Prime Warden of the Goldsmiths' Company Richard Fox will be giving a free to attend talk hosted by Contemporary British Silversmiths with former Chair Angela Cork.
We are proud to be supporting this event which will cover the Fox Silver design aesthetic, the importance of hallmarking to Richard's work and highlights fromhis career, including his success making trophies for Formula 1®.
Click here to register for SILVER IN THE FAST LANE: In conversation with Richard Fox / Friday 9 October at 18:30.