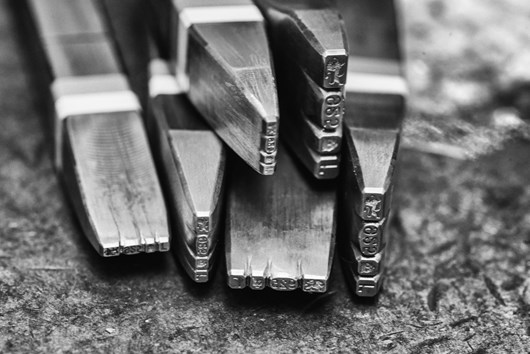 Date: Wed 20 September 2017, Exhibition Room, The Goldsmiths' Centre  
Time: 6pm – 8.30pm 
Cost: £15 (including a glass of wine) 
What does it mean to be a responsible luxury brand in the 21st century? Where can we buy ethical design and how is buyer interest set to change in the coming years? As part of the London Design Festival (LDF), the Goldsmiths' Centre is offering a platform for top profile industry experts to explore how sustainability and social responsibility are no longer optional for luxury brands – they are essentials.
Simon Rainer, former Chief Executive of the British Jewellers' Association and Director of the Responsible Jewellery Council, will facilitate a lively panel discussion on how brands can demonstrate greater transparency. Speakers, who are all leading the way on this debate, include:
Louisa Cox, Director of Programmes, Policy and Partnerships, for the Fairtrade Foundation
Pippa Small, Director and Founder, Pippa Small Designs
Orsola de Castro, Creative Director and Founder, Fashion Revolution
Tamsin Blanchard, Journalist and author on ethical fashion
The evening will present an opportunity to view Fair Luxury Presents, a selling exhibition of jewellery with ethical provenance, bringing together exceptionally skilled craftspeople who are key champions of responsible sourcing and sustainability. A selection of photographs taken by Magnum Photos photographer Ian Berry will also be on show, tracing the journey of gold from Fairtrade mine sites visited in 2016 to the London based jewellery workshops. 
Be inspired and develop new relationships and forge links with others passionate about sustainability and social responsibility in the jewellery, fashion and creative industries.
To book your ticket, visit http://www.goldsmiths-centre.org/whats-on/public-events/creative-links-redefining-luxury-talk or call 020 7566 7650