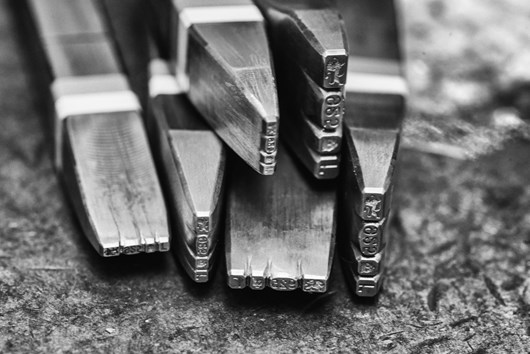 Date: Saturday 7 October 2017
Time: 9.30am – 4.30pm,
Cost: £199 
Want to develop your hand engraving skills? This one day short course will show you how to best use air-driven tools to push through the metal's surface.
Under expert tuition from award-winning goldsmith Harry Forster-Stringer, learn how to speed up the lengthy process of hand engraving, develop muscle memory and control using traditional techniques. The course is designed to build your confidence with equipment as well as progress your ability and skills at pace.
Book online or call 020 7566 7650
The Goldsmiths' Centre, Experimental Workshop, 42 Britton Street, London EC1M 5AD