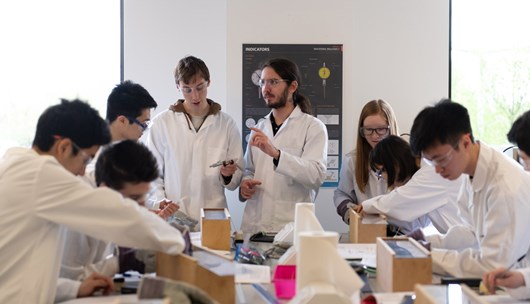 Article first published on thegoldsmiths.co.uk
Making precious metal jewellery today can involve a sprint across several millennia of human ingenuity. Techniques that would have been familiar to the Romans rub shoulders with leading-edge technologies – such as laser sintering – that are set to have a profound effect on the industry. Understanding how precious metals behave in relation to this rapid innovation is increasingly important. Few institutions are more aware of this than the London Assay Office, which has instigated several initiatives to improve and share knowledge in this field. 

In November 2018, the Goldsmiths' Company Charity announced that it would support three new PhD studentships at the University of Cambridge in the Department of Materials Science and Metallurgy to help further the UK's position as a leader in precious metals research. The association with the Company goes back 100 years when a grant from the Goldsmiths' Company helped found the department dedicated to the study of metallurgy on 5th October 1920. 
Now entering the second year of their studentships, Owain Houghton at Queen's College and Ayush Prasad at Robinson College, provide some insight into their research so far.
Owain Houghton
Owain's research investigates the application of metallic glasses as materials for jewellery. Precious metals, in their usual form, have desirable properties for application in jewellery and electronics but they are soft and lack scratch resistance. Metallic glasses have exceptionally high hardness and scratch resistance and, furthermore, are mouldable at relatively low temperatures.
However, much remains to be done to explore the properties and potential applications of precious-metal glasses. Some of the themes the project will focus on will be mechanical properties, possible decorative patterns, and chemical stability including tarnish resistance.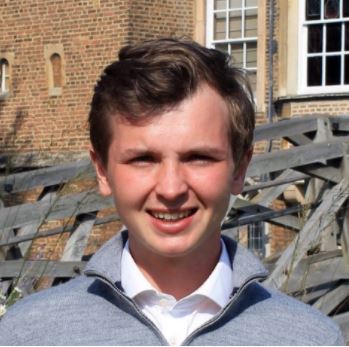 "My first year as a postgraduate research student has undoubtedly been eventful. Courtesy of the Goldsmiths' Company, I've been afforded many opportunities I would not have received otherwise. This extends to the topic of my research itself, titled 'Bulk Metallic Glasses based on Precious Metals'.
Owain Houghton, Metallic glasses as material for jewellery
As part of the Microstructures Kinetics Group (MKG) led by Professor A Lindsay Greer, my research so far, and going forwards, is predominately focused on the application of bulk metallic glasses as materials for jewellery. In particular, I'm seeking to improve the tarnish resistance of gold-based bulk metallic glasses (BMGs).
The support from the Goldsmiths' Company has been invaluable to my research. While the jewellery industry has a sizeable economic and cultural impact, it is not frequently a topic of discussion amongst metallurgists (or not at least during my studies). It was only with the advertisement of this Studentship that I was made fully aware of the field. In December, I was fortunate enough to visit the Goldsmiths' Company Assay Office and the Goldsmiths' Centre. These visits were an invaluable opportunity to learn more about the industry and to gain a better perspective of the context of my own research."
Ayush Prasad
Ayush's research focus of precious metal nickel and titanium alloys will help the UK renew its technical expertise in metallurgy for the jewellery industry. 
Improving performance of functional metals
"The first year of a PhD always comes with a steep learning curve, but is nevertheless an exciting opportunity to learn and develop. The coronavirus pandemic has presented its fair share of additional challenges, but I'm pleased to say that this hasn't stopped me making progress and throwing myself into a fascinating area of study.
Ayush Prasad, Improving performance of functional metals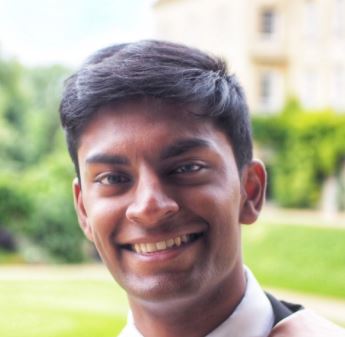 My PhD is being carried out in the Rolls-Royce group under the supervision of Dr Nicholas Jones. The provisional title of the thesis is "Precious metal additions to nickel- and titanium-based transforming alloys". In particular, my work aims to improve the performance of these functional materials by gaining a fundamental understanding of how the incorporation of precious-metal elements influences their transformation behaviour. 

Precious metals provide an almost unique opportunity to elevate the temperature at which the metals undergo structural change, enabling the alloy's functional properties to be exploited at higher temperatures. It has also been suggested that precious metal additions may help to improve the stability of these alloys. In addition, precious metals in particular may also improve the functional lifespan of these transforming materials by enhancing their protection against environmental degradation. This feature becomes especially valuable at elevated temperatures where oxidation becomes more of a critical issue.

This work would not have been possible without the generous sponsorship of the Worshipful Company of Goldsmiths. I would like to take this opportunity to thank them for their support throughout the course of my PhD so far and emphasise how grateful I am for their advice."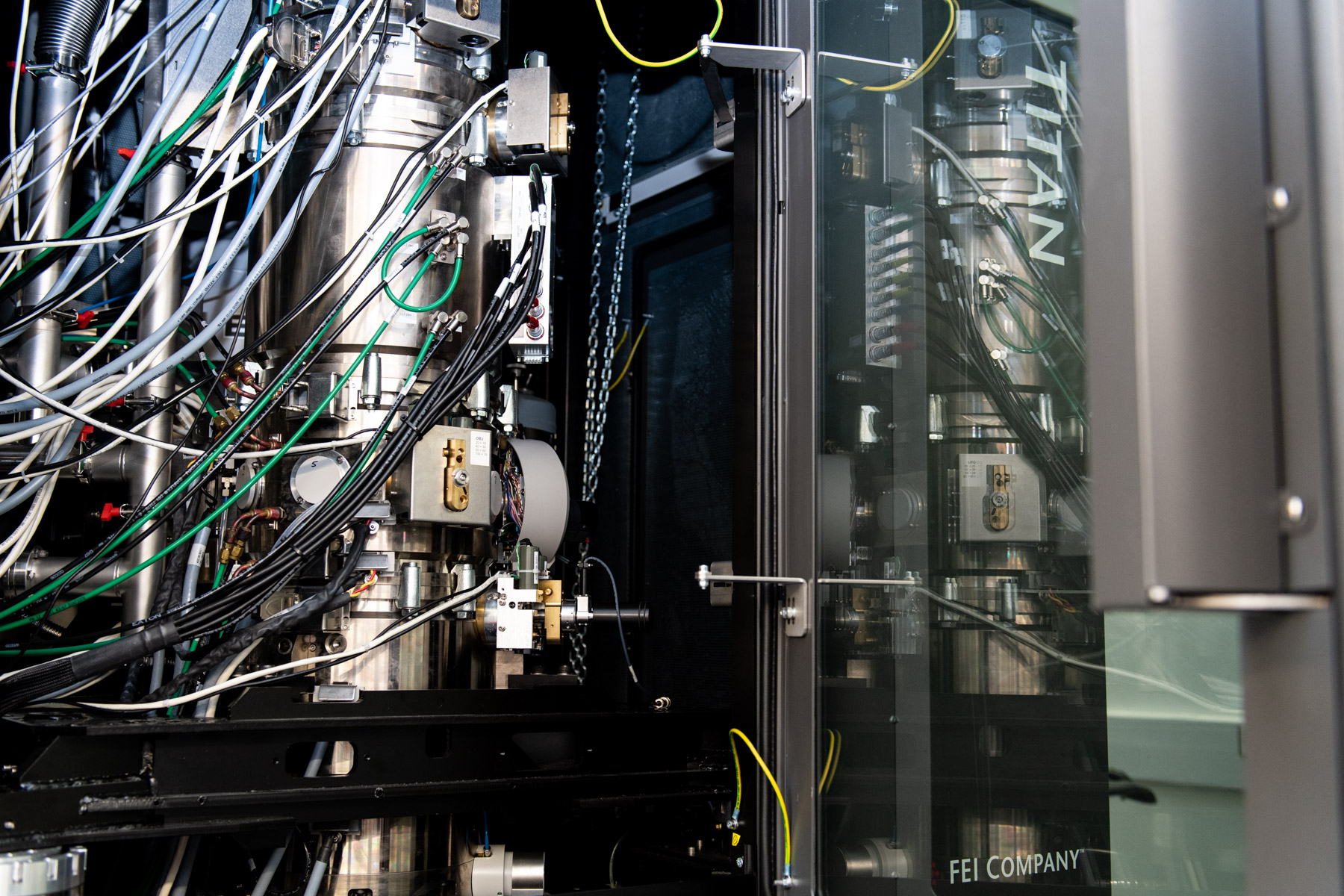 The Department of Materials Science and Metallurgy recently celebrated their 100th anniversary. Watch the introduction to their Centenary which outlines some major contributions to industry and national life.